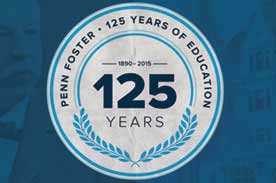 We continue with our Throwback Thursday series with some facts from Penn Foster's history. Before we were called Penn Foster, we were called the International Correspondence School (or ICS). Here are some great facts from our early years in the education space.
1910 – Thomas Edison authors an ICS Course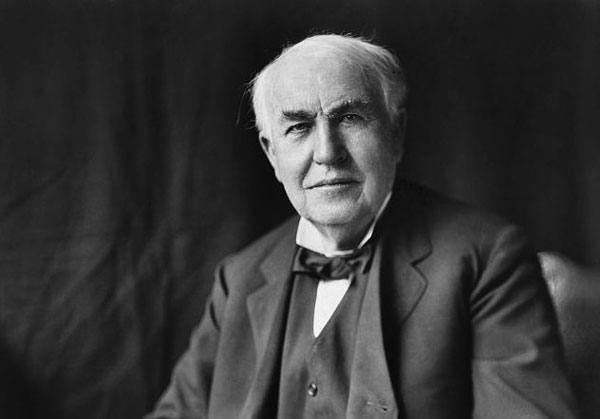 As ICS records its one-millionth enrollment, Thomas Edison, himself an author of an ICS course, remarks that home study is one of the greatest inventions of the twentieth century. Other famous Americans, including President Theodore Roosevelt, visited the Scranton campus and extolled the virtues of the school's study method.
1930 – The Great Depression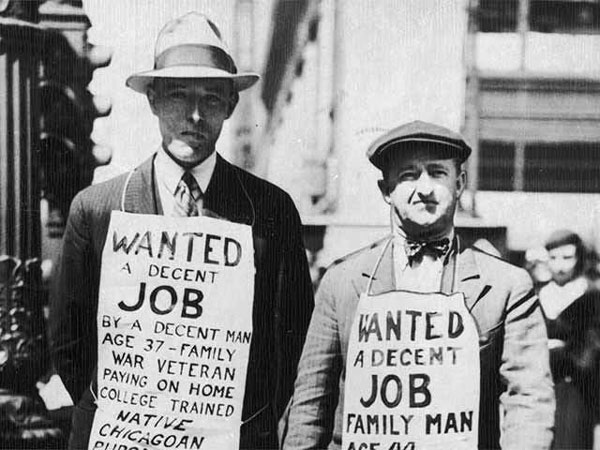 During the Great Depression, the school was a source of hope for millions of unemployed Americans. By this time, highways, bridges, and great structures — including the Panama Canal, Coulee and Hoover Dams, the San Francisco Bay Bridge and Pittsburgh's Forbes Field, were designed and / or built by alumni or staff.