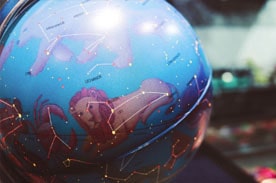 Your 2019 Penn Foster horoscope has arrived!
2018 was a year of change. A lot happened that set the stage for an exciting 2019 and we are here to predict what's going to make this next one memorable.
Will this be a year to explore a new hobby, take a challenging class, or work toward a promotion? No matter what the stars say, you're committed to a successful school year and starting on a new career path. Your have some goals in mind, but the upcoming road you take to achieve them will be winding!
With the first solar eclipse slated for January 5th, you're going to dive right into some challenges and changes! Here's what's coming.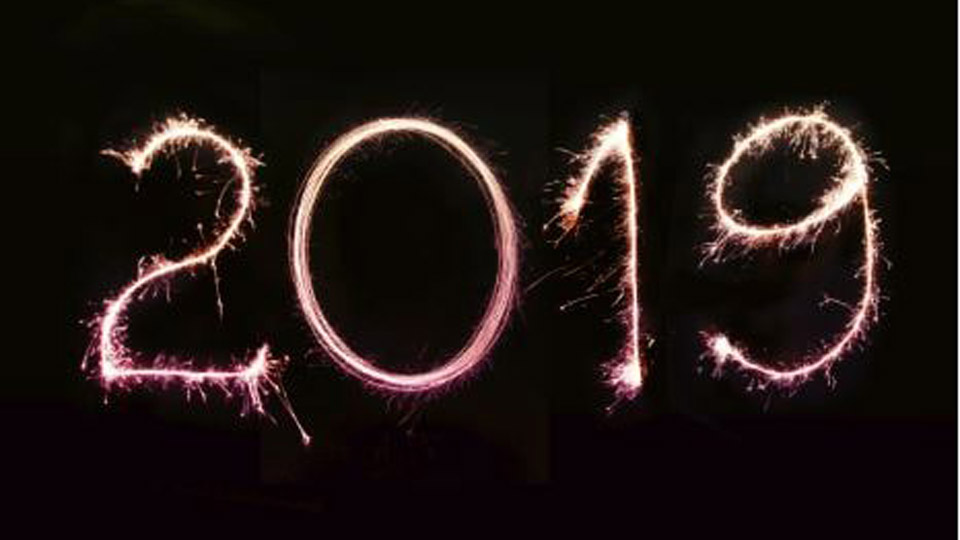 Aquarius (January 20 - February 18)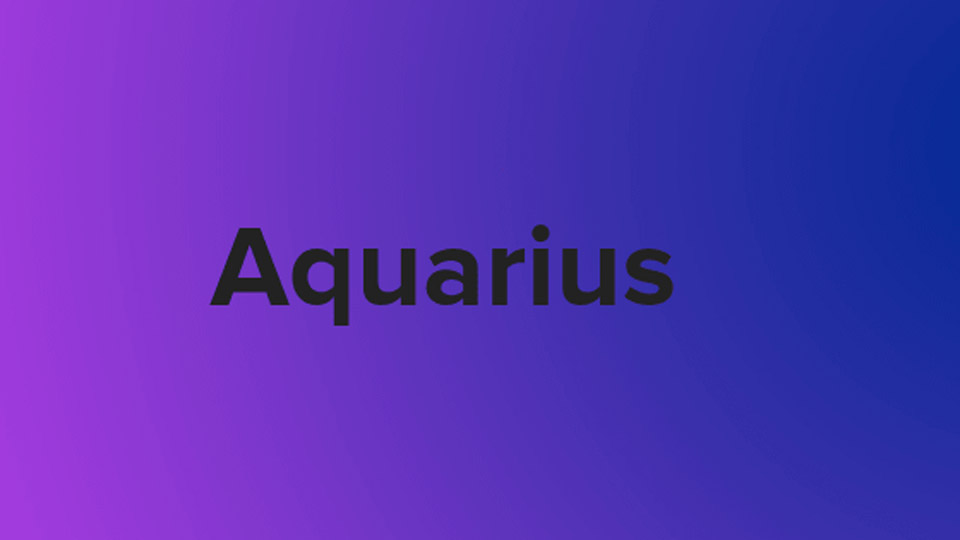 2019 is all about communication! You've been working on gaining skills to better present your thoughts to others, and that effort is about to pay off. You're a keen observer, making a note of everyone's words and actions, but were a bit shy about speaking up for yourself last year. Change is coming! It's time to shine and show the world who you are and what you deserve, especially this spring.
Strong communication will bring about new friendships (we recommend reaching out to fellow students on our social media) and growth in your studies and career! Try to get out of your comfort zone by seeking opportunities to share your knowledge. Volunteer to run a meeting or presentation at work, showing leadership and confidence to your boss. If you're not working yet, set a goal of attending a few interviews to get more practice answering questions and talking yourself up. Any interview, even for a job you aren't too excited about, is great experience for future roles you hope to fill.
It might make you feel anxious, but the more you allow yourself to be the center of attention, the easier it will get.
Pisces (February 19 - March 20)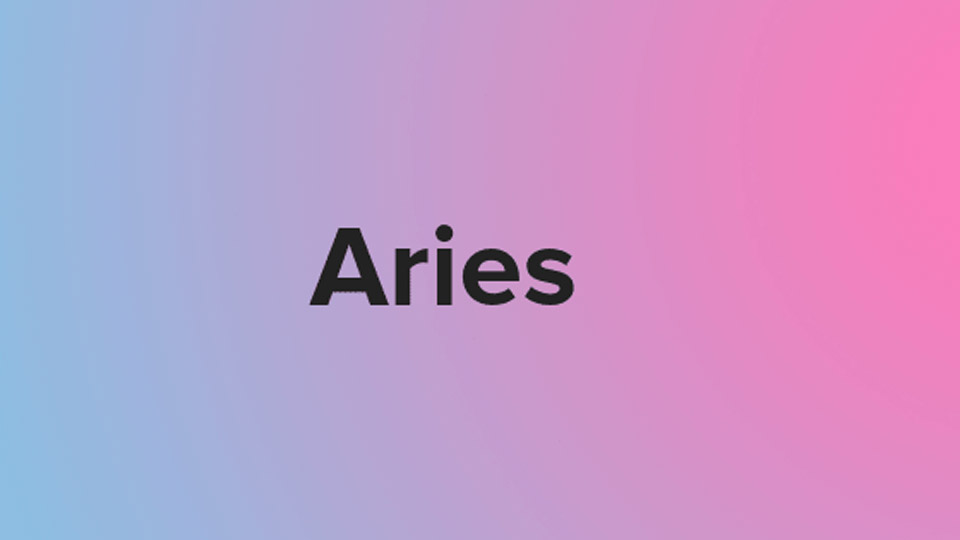 You worked really hard in 2018 and you're not about to slow down now! In 2019, you'll be working just as hard, but will finally see some payoff. Set your eyes on the prize early, Pisces. Figure out what success means to you, have a clear end goal, and give yourself a deadline.
Informing others of your goals and the milestones will help you reach them so they can keep you accountable and help you celebrate your success! Don't let a few wins get to your head, though. If you want to stay on track, you're going to have to keep your motivation up all year round.
You might find that a few of your current strategies just aren't working. Test out some new tactics this winter and get yourself a new groove in the spring. The better you are at adapting to change, the more you will accomplish. If you're not sure where to start, take on a new program that will help you polish your skills.
Aries (March 21 - April 19)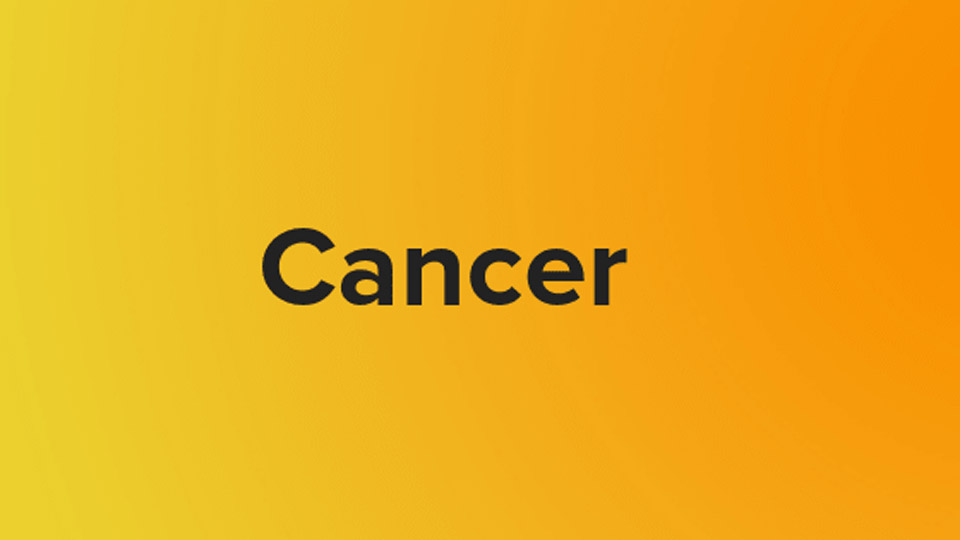 It's time to flip the script! You've been questioning everything and it's the year to take action. While you're comfortable where you're at, do you really love where you live? What about your job?
Put some time, energy, and money into making you a better you and don't turn down any adventures! Things are good, but you have a gut feeling about what you want to work on. Don't waste time being negative. Instead, make some moves toward positive growth!
Remember that dreams and wishes don't mean a thing unless you take action. You're a bold one, Aries, so use your confidence to get the best for yourself. Explore our career services if you need a push in the right direction.
Taurus (April 20 - May 20)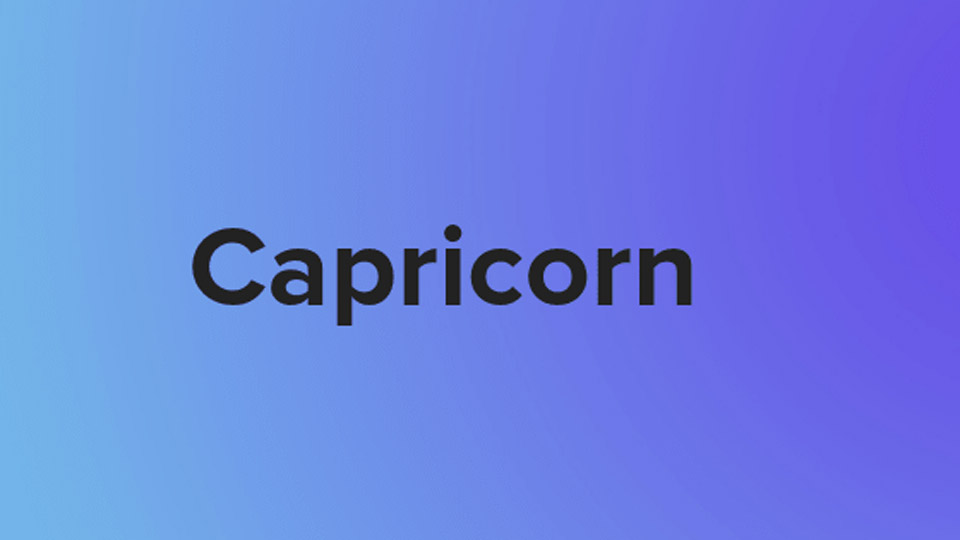 Your creative side is taking over this year! You're going to get really attached to a few new ideas that will help you prioritize what you really want. Lofty goals might be something you can accomplish in 2019 if you can figure out the right ways to reach them.
Learning new things about yourself will help you on the road to becoming your best you. Don't be opposed to feedback from others, even if it's not what you'd like to hear. You keep close, strong relationships with friends and family so make sure to ask them for their thoughts. With some new perspective, you will open new possibilities.
Think about what makes you excited to wake up in the morning and then figure out how to make money using those talents and skills. Use that creativity to get productive.
Gemini (May 21 - June 20)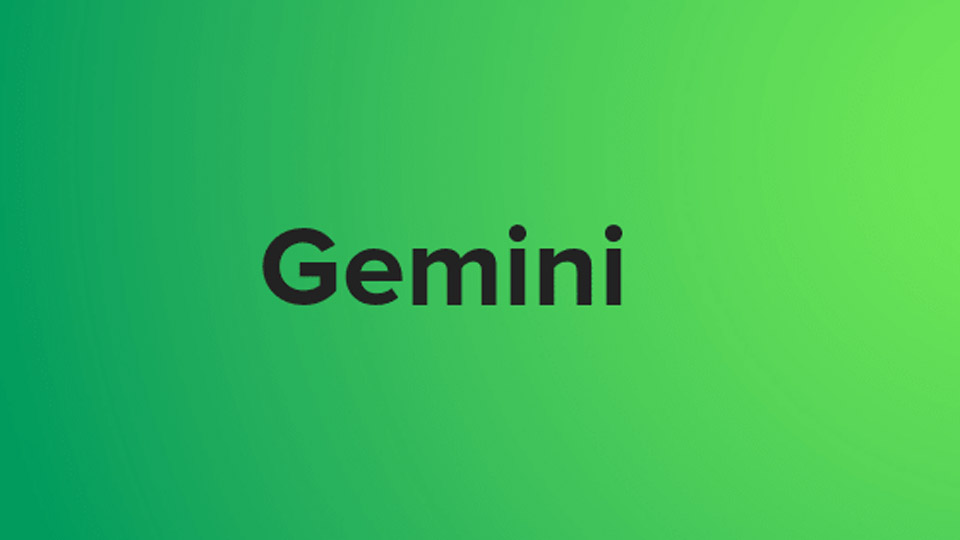 The road ahead is going to be a bit bumpy, but that's not a bad thing. A few challenges that align with the eclipses this year will grant you some valuable life lessons. You're a seasoned multitasker, and balance is going to be the name of your game more than ever. You'll need to focus on taking care of what you have, while making time to get what you want.
Some great news is that key relationships will strengthen in your life and career that will help you along your way. Keep those who doubt your fierce skills and abilities at arm's length while letting in those that offer motivation and much needed encouragement.
Gemini is all about #twinning so find a mentor that can offer valuable perspective and advice. You love your independence, but some support will give you the boost to accomplish more than you ever thought was possible!
Cancer (June 21 - July 22)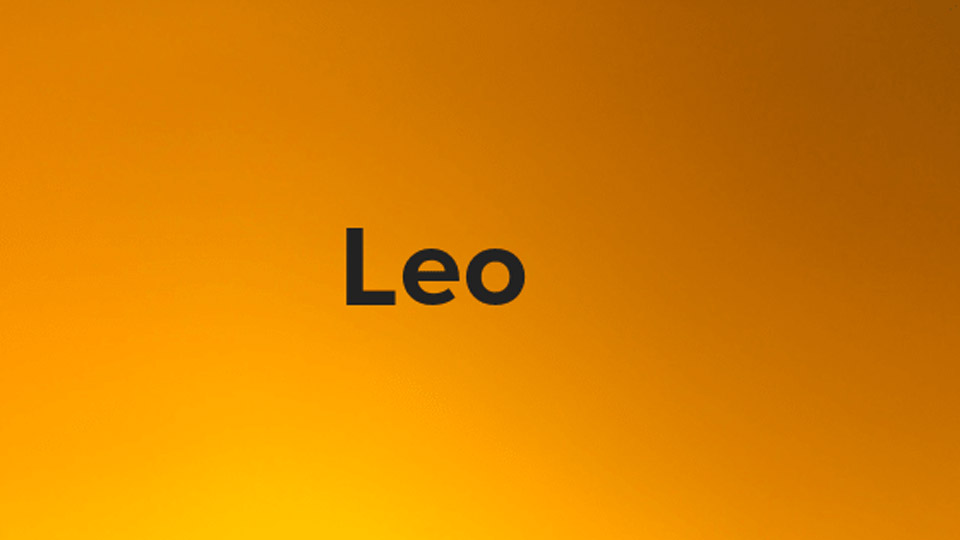 Things haven't always been easy, but the tough times have given you some useful wisdom. Although you've faced some disappointments, you have to be careful not to close yourself off emotionally.
The winter is a good time to make some personal and worldly observations. Learn more about opportunities around you and prepare yourself to take full advantage of them. As the weather gets warmer this spring and summer, you will come out of your shell and start to put yourself out there more.
By the fall, you'll feel in total control of your life and your choices. The key to your success this year is letting in new people and ideas. The more open you can be, the more that will be open to you!
Leo (July 23 - August 22)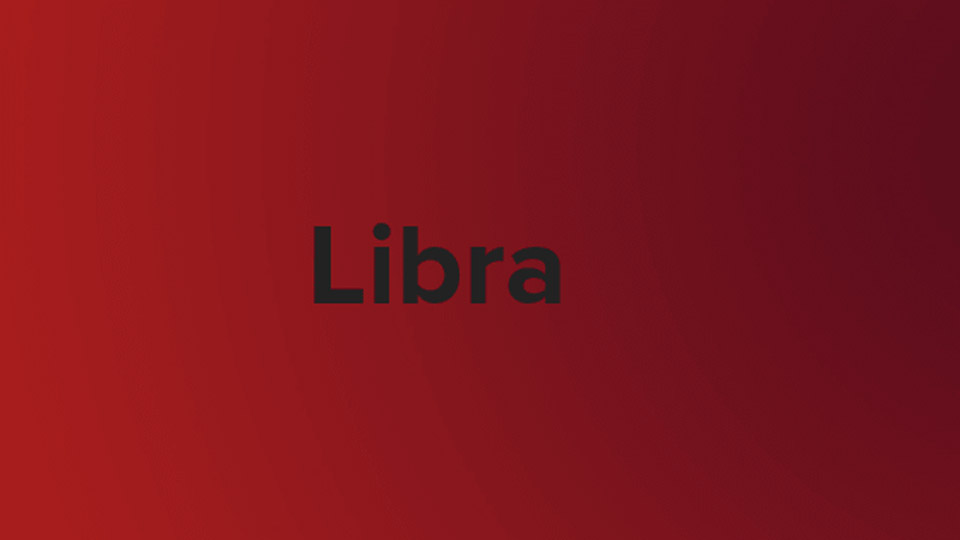 You're a giving person Leo, but it's time to focus on YOU this year. Uranus is making a move in March and so are you. The stars are aligned for some career growth, but it won't be all ups from here. You'll uncover a few roadblocks but the lessons you will learn are necessary to prepare you for what's coming next.
As a fire sign, you don't have a ton of patience, but are extremely driven. Focusing on what others are doing is going to slow you down, so you need to do your own thing if you're going to reach your goals. However, it will benefit you to make friends who are also career driven. These people will make great job mentors or study buddies.
Consider pursuing a career that doesn't require a four year degree. In a career school program, you won't be held back by a learning pace and price that don't work with the flexibility you need to make everything in your busy life work.
Virgo (August 23 - September 22)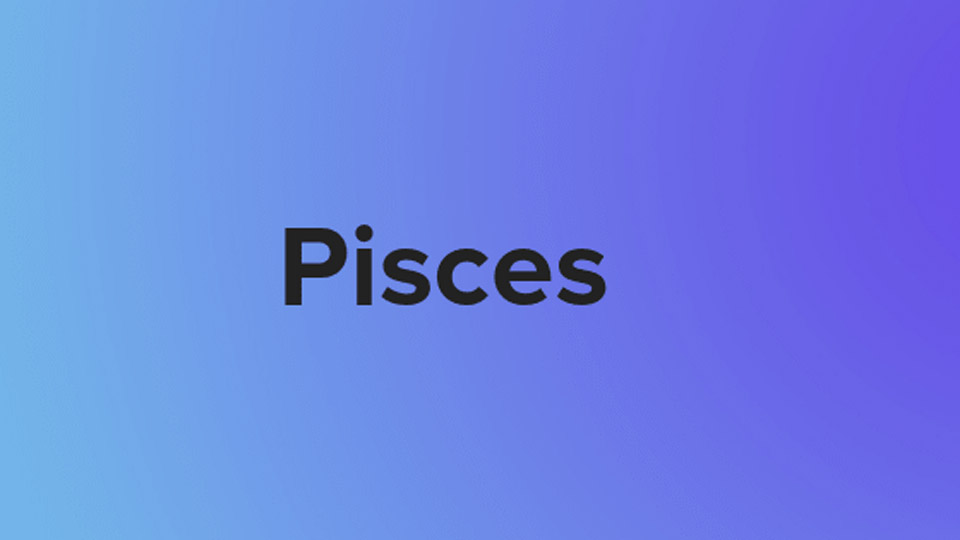 Getting practical is your theme for 2019. You tend to have a lot of really creative ideas, but struggle to hone in on the ones that will really make a difference. You may have made some recent changes in your family or personal life and need to figure out real ways to support those decisions.
Never fear! This year, getting down to business will make more sense than ever. You will realize that if you go outside your comfort zone, you will learn about what really matters to you and will be able to carefully plan your investments.
Spend some time at home in the new year and focus on getting a lot done. Make a daily to-do list highlighting a reasonable amount of tasks for the day. Set yourself a graduation deadline now so you can walk across the stage on June 1, or celebrate wherever you are, and stay on track to meeting each milestone along the way.
Libra (September 23 - October 22)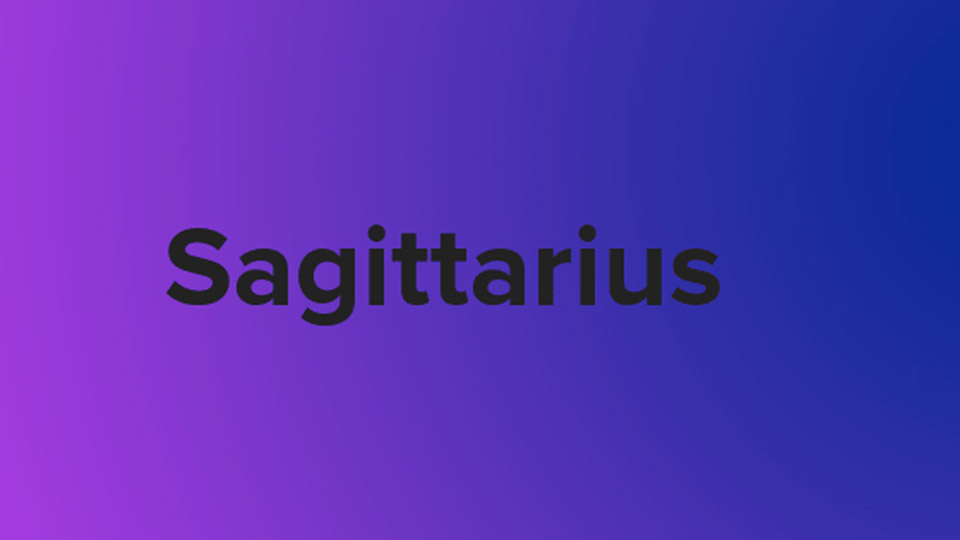 You're making moves this year! You have a lot of excited energy that will only be satisfied when you're putting it towards new adventures. The thick skin you've developed will block out any negativity, so the path is clear for all of your movements to be positive ones.
Nothing seems impossible to you. Forget the stars! You're reaching way beyond with your big dreams and ideas. The only thing that could stand in your way in 2019 is having a one track mind. You're set up for some surprises, and expecting the unexpected is they key to your career success. Remember that quality means more than quantity, so take the time to double check yourself and ensure you really understand what you're doing before you dive right in.
Looking for more guidance to help you learn all the things you need to succeed? Check out our resource center!
Scorpio (October 23 - November 21)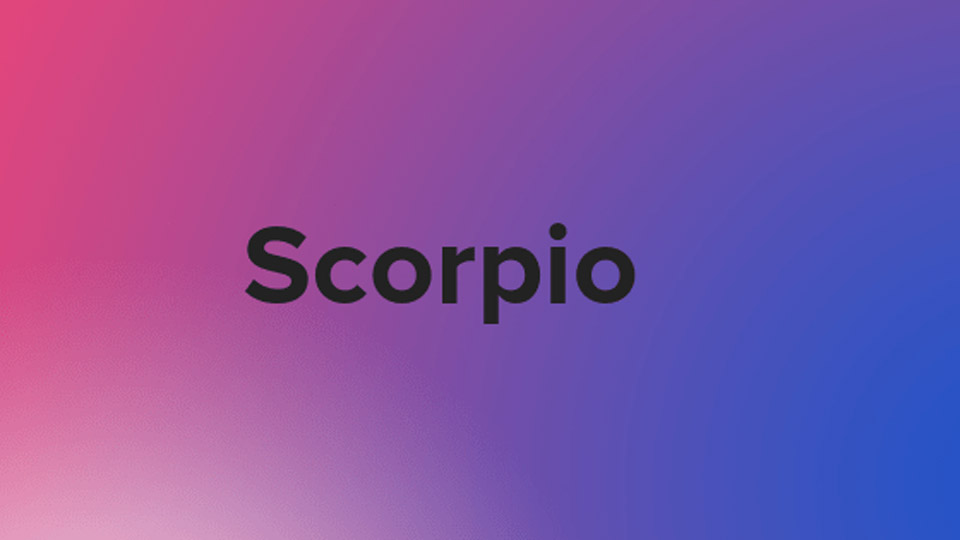 Dream big! It's your year for new opportunities. Any moves you make will benefit you in some way, so don't be afraid to try new things.
The biggest help you will have this year is your own moral code. Your personal definition of right and wrong will guide you down the right path, showing you what to pursue and what to say far away from.
Your biggest harm this year will be stressing yourself out. As a motivated person, it's easy to overwhelm yourself by trying to take on everything all at once. This will destroy your focus and cause you to lose vital energy you need to reach your most important goals.
Use your personal power to hone in on your family, health, and career. If you're currently enrolled, take things one exam at a time and use the flexibility Penn Foster provides to make school work for you. If you're not a student yet, now is the time to start a new program! You've never felt more ready to take the first step toward getting the diploma you've always wanted.
Sagittarius (November 22 - December 21)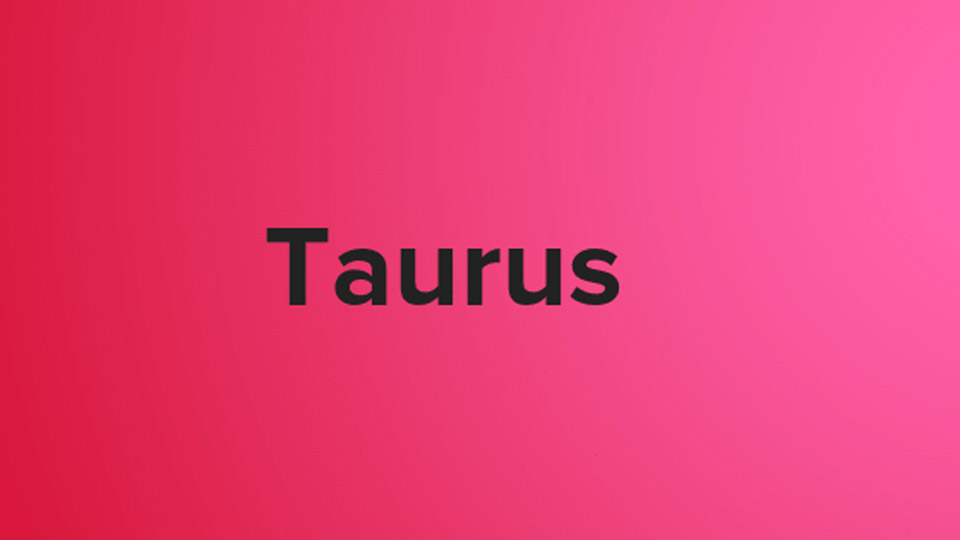 You love to learn and with things calming down in your personal life, there's no better time to focus on getting yourself some new knowledge. Crush it in your Penn Foster classes and read up on industry trends at work. You're always one step ahead and that's what helps you rise above those who do the bare minimum.
Staying up on new technology is important for you this year. You have the potential for promotion if you figure out how to best improve yourself and your company. When others are ok with the status quo, make sure to emerge as the one who goes the extra mile every single time and knows every part of the job.
Make an appointment with our career coaches to get help figuring out how to get the knowledge you crave to best do the job you want.
Capricorn (December 22 - January 19)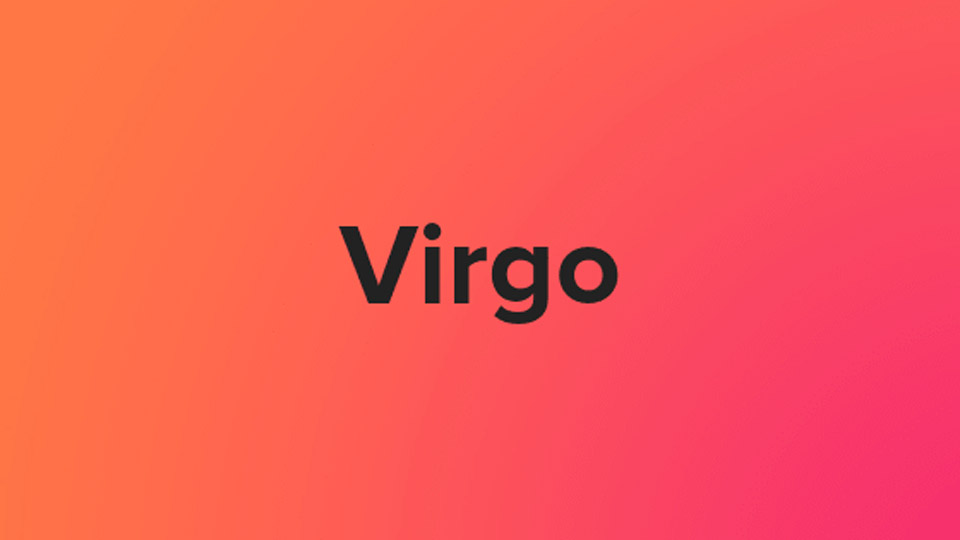 Keeping it honest is going to help you gain confidence in 2019. Becoming more aware of your best qualities… (and areas that could use some work) will help you identify your talents and sharpen your skills.
You're stronger than you think so despite the challenges you will face this year, you are well equipped to handle them. Be cautious about your finances. Invest in things that will bring you strong returns like your education, an at home coffee maker, and healthier food. Save money where possible and get creative with new ways to earn.
The good thing is that with lessons learned from change, you'll be a more well-rounded student, employee, and person. Listening to music will help you stay focused and take a good look inside yourself.
Let's make 2019 great!
No matter where your road leads you, 2019 is going to bring about challenges and change. Some things will surprise you, but remember that you are the only one in control of your destiny. If you want to get a start on new knowledge, skills, or a career path, call one of our admissions representatives at 1-800-214-6230 and they will help you on the right educational path toward the future you want.