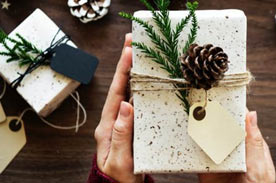 Holiday Gift Ideas
If you're human, it's likely December is a time where budgets are tighter than ever. It's also the time when gift-giving is at its peak. Before you stress over how you'll find a gift for Dad who is tragically hard to buy for while sticking to your already low budget, consider these few ways to turn holiday drab into holiday fab.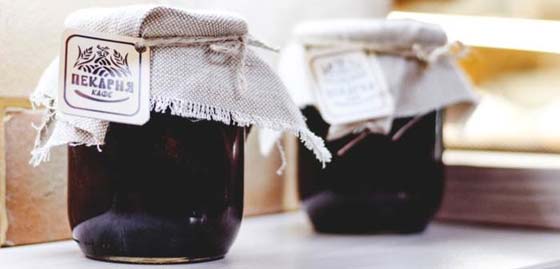 Homemade delicacy
'Tis the season to share your best cookie mix (sans the wet ingredients), jams, or applesauce with friends and family. Buy and mix dry ingredients in bulk then place them in a trendy, decorative mason jar. Print off little labels with instructions and tie that to the top of your jar. Bonus: buy some spatulas, whisks, or other cute holiday kitchen items at somewhere like Dollar Tree or Christmas Tree Shop where these items are normally discounted!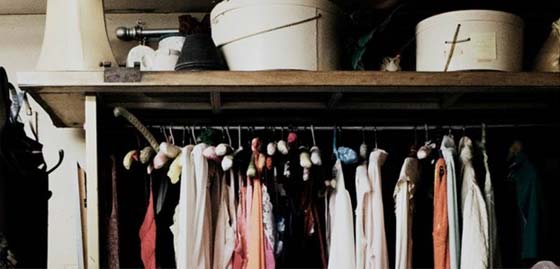 Savers, swap-its, or second-hand
If you've been to Target lately you will have noticed the '90s are back with a vengeance. Why not go true '90s with a gently used, or used in good condition (GUC or EUC are acronyms to learn when searching online) items from other people's closets? Maybe there's something in your closet you aren't using that you can trade for the perfect sweater for your dear sister.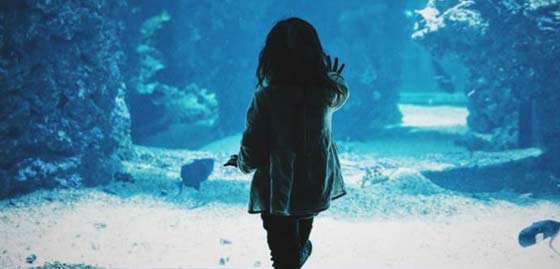 Museum discounts through the library
With just a free library membership, you could get discounts or even free admissions to a museum. Often times, these passes are tied to a specific date which is a great way to plan some quality time with loved ones. Now, many libraries also allow you to be a member if you don't live in the city, so take advantage of online library discounts or libraries in your surrounding towns.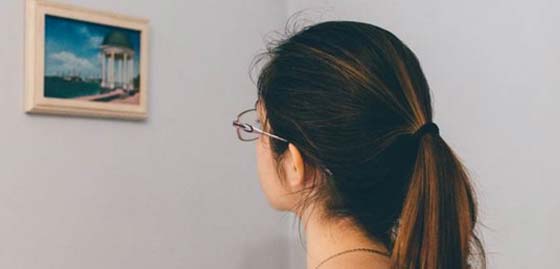 A photograph in a nice frame
Ah, memories! Instagram is still king in terms of posting and sharing your picture-perfect memories but for those relatives on your "to-buy" list, apps like Snapfish offer 100 free prints a month. Pair that with a tasteful frame(s) from Amazon or Michaels and you have yourself a heartwarming gift for the grandparent, bestie, or significant other in your life. Take it a step further and put those pictures to work as mouse pads, coffee mugs, blankets, or socks!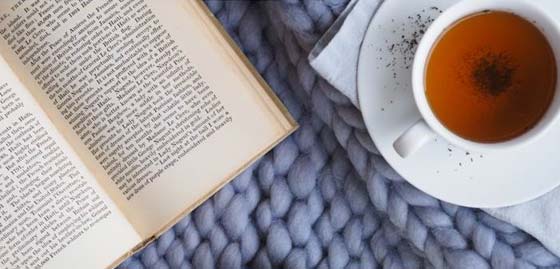 Self-care tools
Not everyone has a knack for self-care but everyone needs it. Consider your self-care routine and see if anyone on your list could benefit from what you've learned about your own needs. Does dry skin run in your family? Share your tried-and-true nightly skincare routine. Gift one month of Netflix for your friend who is always in the know on the latest series. Pair a book and some warm wool socks to make the perfect weekend getaway for your introverted nephew. DIY a version of a beauty or skincare subscription box by collecting samples and picking up a few spa-like products neatly arranged in a box or basket. Use your gifts to bring peace and relaxation to those around you.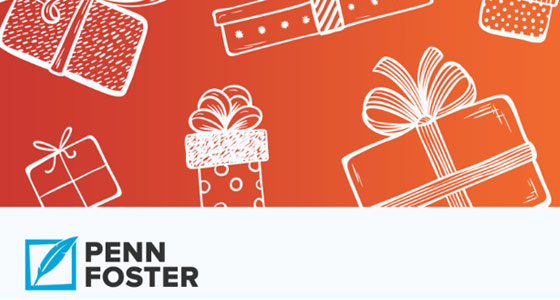 Give the gift of Education
As a Penn Foster student, you are already well on your way to developing your dream career. You know that building in-demand skills is a great way to jazz up your resume and help you earn the credentials employers are looking for. Help a friend start their own journey toward their goals or gift your study buddy a Penn Foster gift card. They'll thank you later!