Get inspired to give back.
You're busy balancing a schedule that's packed with work responsibilities, family duties, and schoolwork. Generally, you only have a few minutes of free time for yourself each week, so using that time to volunteer or do something in your community may seem impossible. But giving back doesn't require you to completely give up your free time! There are several different ways to make a positive impact, as the applicants for our 2nd Annual Debra Spencer Student Volunteer Award have proven. Take a look at what a few of them did to make a difference and get inspired to do some good this season.
Penn Foster Students volunteered a collective 25,710 hours of their time.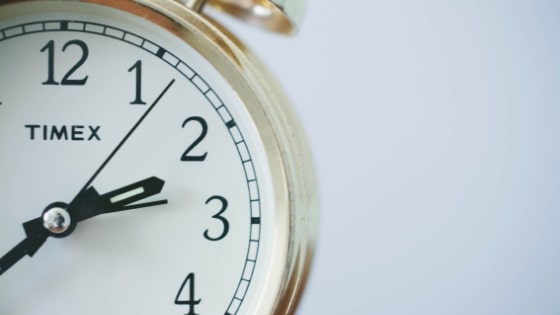 For some dedicated students, volunteering for a cause or organization you're passionate about can be almost like a second job. You go in at least once a week, help with projects, plan events, clean up, and do whatever work is needed. This is true for Paralegal Studies student, Annmarie Henderson. Annmarie, who is finishing up her final semester of the associate degree, spends every Saturday working with her local chapter of Support Our Troops. Each week, she helps gather and package supplies for those overseas.
"These packages include things we take for granted," Annmarie said. "Things like toothpaste, toothbrushes, razors, and socks. We also try to include goodies like cookies and coffee."
For her, the time she spends each week helping with Support Our Troops and other organizations like Molly's Adopt a Sailor, is worth it. "The best thing is when we receive notes back from the troops that have received one of our packages and know just how much they appreciated the items. When they are away from their families, we want them to know that we appreciate their sacrifices."
While Annmarie spends each weekend dedicated to helping the organizations she's involved with, others give time when they can, knowing that every little bit makes an impact! Jordan Williams, currently working on her Business Management Bachelor's degree, spent a day helping the homeless in Washington, D. C.
"We delivered blankets, clothing, and shoes," Jordan said. "Knowing that you have impacted someone's life changes everything, even if it's just one person. It doesn't have to be a big thing, it can be small. It is the thought that matters the most! We sure can't do everything, but we can all do something!"
They used their hobbies and talents to help others.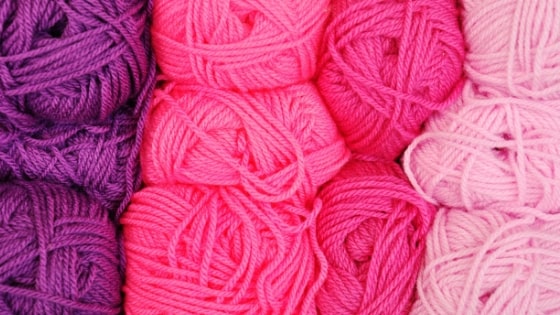 Making a positive impact in your community isn't limited to volunteering at local organizations. Students also used their hobbies to help out. Jessica Anderson, a Student Ambassador currently working on her second semester of the Veterinary Technician Associate degree, used her love of crochet to benefit Crochet for Cancer.
Jessica said, "I crochet hats and wigs for children who are battling cancer. Each hat takes anywhere from 1 hour to 2 hours depending on all the detail work. This year I have around 360 hats I will be delivering to clinics."
There are even ways to help the community through your current job, like Jennifer Nee did. Jennifer is working on her Criminal Justice Bachelor's while employed by her local police force. During events like National Night Out, they drive around the community, passing out gifts and building relationships. "I live to serve my community and keep them safe," she said.
Serving your community can be done with a simple act of kindness or through your job, participating in community events and activities. You may even realize what your dream job is through volunteering like many students who submitted their story have.
Some discovered their dream jobs through volunteer work.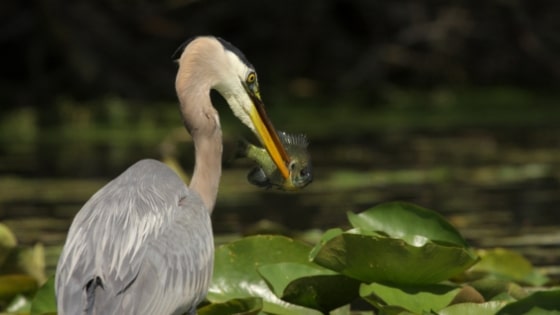 Finding your career passion doesn't always happen in high school. Sometimes, while working in another field, you find what you really love through volunteering. That's what happened for our Debra Spencer Student Volunteer Award Honorable Mention, Mara Masini.
Mara started volunteering with the Santa Barbara Wildlife Care Network in the Fall of 2017. There, she helps by hand-feeding baby birds, cleaning the enclosures of pelicans and other wildlife, and even participating in at-home rehabilitation of animals that needed around-the-clock care. From animals considered pests, like pigeons and rats, to majestic animals like the great blue heron, Mara learned that every life matters.
"Knowing that I have made an impact and contributed to giving these animals another chance at life is irreplaceable," she said. "Volunteering [at the wildlife center] introduced me to the world of rehabilitation and animal medicine. It sparked my interest in becoming a veterinary technician, which I'm now getting my degree in at Penn Foster."
Penn Foster students make a positive impact on their communities every day.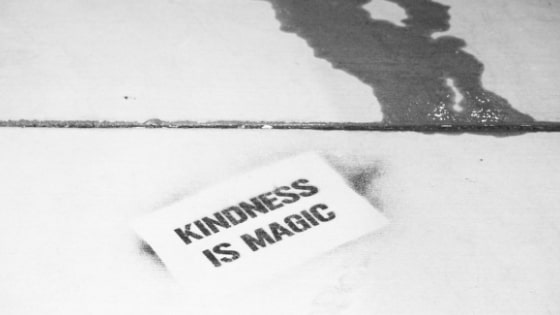 As an online student, your schedule is packed with work, studying, and responsibilities. It can seem like you don't have a spare moment. Any empty spaces you have on your calendar are booked with exams and assigned reading. It can feel overwhelming to think about taking the time to give back to your community. But, this year, like every year before it, Penn Foster students like you have proven that you can crush your studies, go to your current job, have a life, and volunteer your time to make a positive impact in the world. Whether you're giving five minutes of your time or five hours, you're changing the world one kind act at a time!