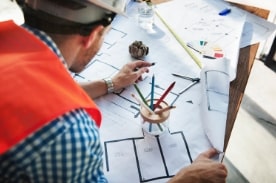 Take the next step in your career
You've been working at your job for a while and you love it. You want to take the next step in your career, but it seems like your opportunities for promotion keep passing you by. You've got the experience, now you just need the leadership skills. An associate's degree in industrial supervision may be just the thing to help you move up the ladder.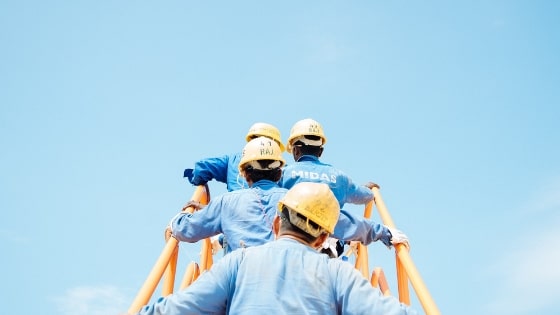 Here's what you need to know about Penn Foster's new, in-depth degree program and how it can help you take control of your career.
What you'll learn
You've got the hands-on experience required for your industry and you know the ins and the outs of the job you do, but being a supervisor comes with different challenges and requires a different skillset.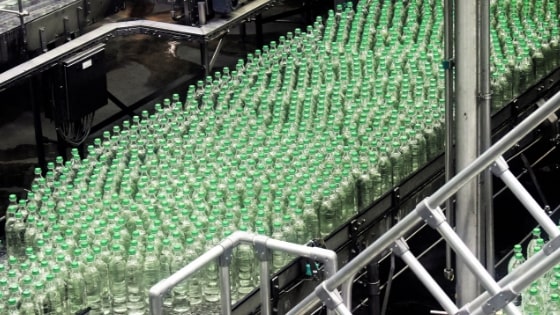 From courses like Material Management and Quality Control to Organizational Behavior, you'll learn how to take on the role of supervisor with confidence. Your classes can prepare you for positions such as supervisor of production workers or supervisor of mechanics.
You'll complete coursework and assignments in classes like:
Principles of Management. You'll review the functions of management and its role in planning, leading, organizing, and motivating others.

Industrial Safety. You'll be familiarized with accident prevention techniques, fire safety methods, and the use of personal protective equipment.

Supervision and Leadership. You'll learn supervisory leadership perspectives and practices, as well as how to apply them in the modern workplace.
Throughout your four-semester program, you'll encounter a mix of foundational courses, like Industrial Safety, general education courses like English Composition, and career specific courses such as Human Resources Management to help you prepare to step into a leadership role.
How your education can help your career path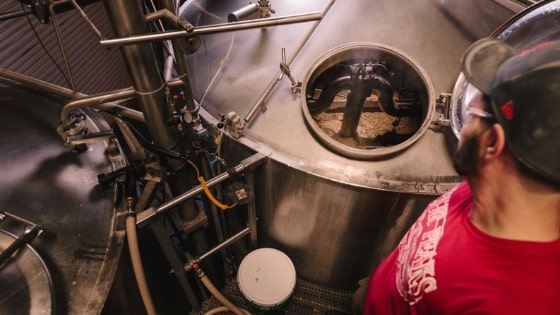 Knowing the challenges and how-to's of your current position alone isn't always enough to get you the promotion you've been working hard to earn. While you may be the best at what you do, managing people and processes is often a completely different sort of skill set.
You'll need to couple your experience and knowledge with a sense of business. Knowing how to work with others, prepare and submit budgets, and craft a well-written email is essential to success as a supervisor. Managerial Accounting, Financial Accounting, and Business Writing courses can help you gain confidence in the areas where you may not be as strong-skilled.
With an associate degree in industrial supervision, you learn the practice and theory of managing others while polishing your leadership skills. From the day-to-day business duties like ensuring there are enough workers available to handle a shift, to supervisory duties like settling disagreements between co-workers, you'll have the tools you need to confidently lead your team.
Prepare to take the lead with Penn Foster
Most of what we own today is made in factories, whether it's your smartphone or the pen you're using to take notes. As a supervisor, you'll oversee the process of producing these goods, as well as ensuring the products are made efficiently and correctly. The need for skilled workers who can take the lead in production and industrial-related supervisory roles is projected to grow through 2026. Don't let your next promotion pass you by! Train for the role you want a degree in Industrial Supervision.
Call to speak with an Admissions Specialist today for more information on this exciting new degree: 1.888.427.6500!