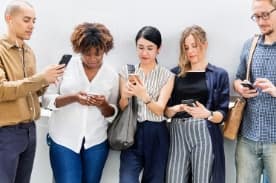 Connecting Through Social Media
You made the choice to go to school online because you either prefer to tackle learning on your own or because you have so much going on at work or in your personal life that you need an education that fits with everything and everyone else. In any case, you know that it's hard to go at it alone. You reach a point where you need people who are in it with you, who understand your exact struggles and triumphs as a student. This is where you need to take full advantage of the online element of online school!
Though it may not seem like it at first, there are tens of thousands of students who are going through the same thoughts, feelings, and emotions that you are, all at your school. You're not alone! Even at an online school like Penn Foster, you're part of a community. Here are a few ways to connect with the school and your peers for a better back to school experience!
Know where to find the latest information.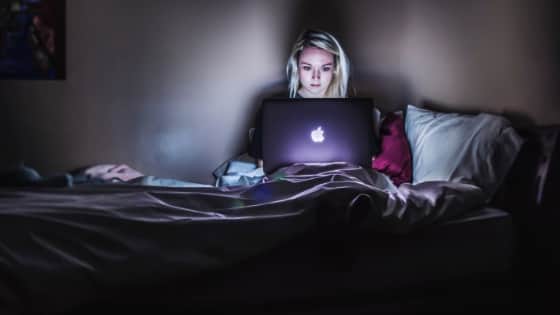 Even a decade ago, you would have picked up a newspaper at your physical school to stay on top of the latest campus news. If you were enrolled in distance education courses, you'd wait for a letter in the mail to let you know what's happening.
These days, you don't have to wait longer than the five seconds it takes you to access an app on your smartphone to get the latest info from, and about, your school. Here are the best ways to feel connected at Penn Foster.
Know where to go for what you need.
Learn about your instructors and Penn Foster staff. Penn Foster is a community of instructors, teaching assistants, support staff,and more who are dedicated to helping students achieve their dreams. Feel more connected to the school by keeping an eye out for posts about your favorite teachers on Instagram (@pennfoster) and getting to know them on our Facebook Live broadcasts! Besides getting the chance to put a face to the voice you may have spoken to on the phone, knowing how invested the instructors and teaching assistants are in helping you succeed can give you the extra confidence you need to push over a tough study hump.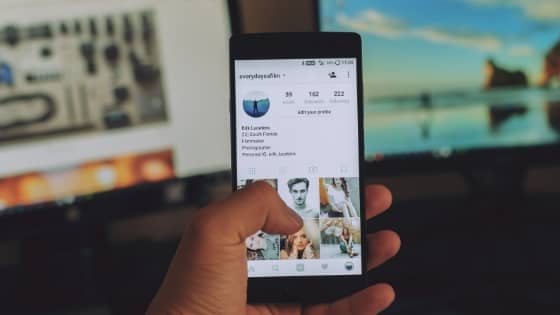 Find your classmates in program-specific Facebook groups. Need a study buddy? Want to talk to someone in your program who's already gone through what you have? For those students in the Vet Tech degree or working on a Home Health Aide career diploma, you can connect with friends, instructors, and professionals in the field on Facebook. More than getting help with your studies, you can connect with a community of people who share your career interests.

If your program doesn't have a specific group on Facebook, no worries! The Student Community is the place for you. You can find your program and message with instructors and classmates who are working on the same classes you are.
Find webinar schedules and more on the Student Life Blog. Want to learn more about how students who've graduated from your program found a job after graduation? Or need some tips on staying on track with your studies? Make sure to bookmark the Student Life Blog. Not only can you find a monthly webinar schedule, you can read stories from student ambassadors and alumni, as well as learn more about Penn Foster programs and industries you may be interested in working in.
Make lasting connections.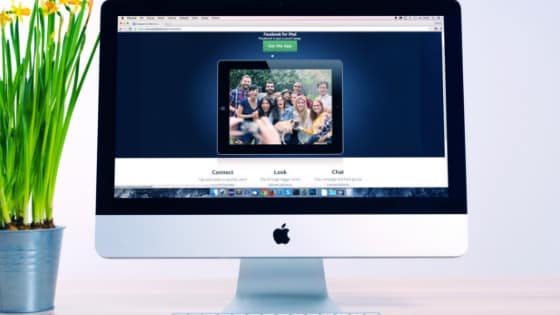 Though it may seem that you're alone and online education is a very solitary adventure, you're absolutely not. Besides the resources and news found on Penn Foster social media pages, you can also make friends and form study groups that last long after you graduate.
Take the time to ask a question or answer one in the comments on the next Facebook Live, join social groups on the Student Community, and share your excitement when you reach a milestone.
At Penn Foster, we're all a team and each person makes up a vital part of the school. We're all connected, despite the thousands of miles that separate us, through the pride we share in our school.
The next time you hit a milestone in your course, post about it on social media with the hashtag #pfproud because your hard work deserves a shout out.