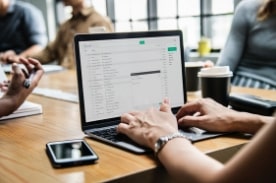 How to write emails like a pro
With widespread access to the internet and the convenience of smartphones, it probably comes as no surprise that over 205 billion emails are sent every day. As an online student or graduate digging through sites like Indeed, Glassdoor, and Monster searching for your post-program dream job, you may even feel that that number seems low. After all, you send and receive enough emails a day that, if you printed them all out, you'd have a stack of paper that would scrape the ceiling!
Even though you're used to sending and receiving emails on a regular basis, you may be guilty of making some common mistakes that can negatively impact your professional reputation. Don't worry, though! Penn Foster can help you get back on track with this list of email do's and don'ts.
Make the reader take you seriously.
Don't use an email address that could be seen as silly or inappropriate. You want to be creative, original, and stand out from the crowd. We all do. A silly email handle, however, can prevent a hiring manager from taking you seriously. They WILL judge you.
DO make sure you're using a business-appropriate email address. One of the first things a potential employer sees when looking over your resume is your contact information. When creating an email address, sticking to a combination of your first and last name is the best way to go. Being consistent makes you more memorable.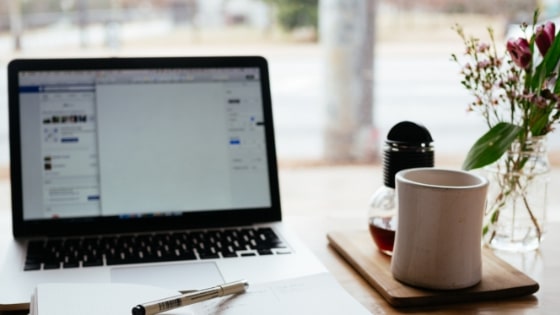 Don't use flashy font, text colors, or gifs. When you're reaching out to an instructor, inquiring about job opportunities, or trying to find an externship site, flashy fonts like Comic Sans, Lobster, or Pacifico can be hard to read. Colorful text and gifs are also a distraction. The person reading your email will end up paying more attention to your style choices than the actual information in your message.
Do use easy to read fonts and keep it simple. Arial, Open Sans, Calibri, and similar fonts are clear, clean, and easier to read. While you may be tempted to use the default professional font, Times New Roman, some business experts recommend you steer clear and stick to something more neutral.
Do make sure the emails you write using your personal account are as professional as ones sent from your work account. When you're using a personal email to reach out to professional contacts, you may be tempted to fall back on more casual habits.
Do remember to include a greeting. Even if you've worked with them for years, sending an email without a "Hello" is abrupt and can be considered rude.
Don't forget to write a solid subject line. You want the person you're emailing to open and read the message you've sent. Being specific with your subject line can help with that! If the reader doesn't understand why you're sending them a message, they may not bother to open your email right away.
Do take the time to proofread your email before you hit "send." You could have the best email since email was invented, but even the smallest typo can derail your chances of success. It seems harsh, but readers will judge your understanding of spelling and grammar. If you're not confident in your proofreading abilities, free apps like Grammarly, a tool used to proofread and improve your writing, can help you out.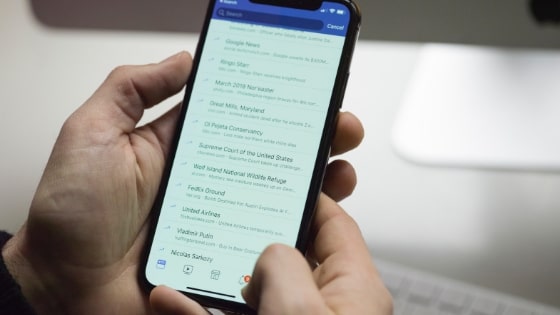 Don't write a novel. But don't write one sentence, either (unless it's a reply). People tend to skim long emails and important information could get lost. Keep the body of your email as concise as possible and avoid using "filler" words and sentences that aren't relevant to your message.
Do respond to emails you receive in an appropriate amount of time. While there's no strict rule about the appropriate time frame for responding to important or professional emails, etiquette experts do agree that about 24 hours is the max. However, you also shouldn't feel pressure to check your email every five minutes, either. Set specific times during your day to take a glance at your inbox and respond to necessary emails.
Writing a great email is a skill that can be learned. Penn Foster can help.
Learning to write well can positively impact your career path and your professional reputation, but many people are terrified by the idea of writing assignments. Even professional writers are a little nervous when they have to write something they're not used to. But there's help out there! Taking a writing program like the Public Relations certificate or an English Comprehensive Skills course can help you improve your writing confidence! And with Penn Foster, you can refine your skills on your schedule. Chat with an Admissions Specialist today at 1.800.214.6230 to find the right class for you.