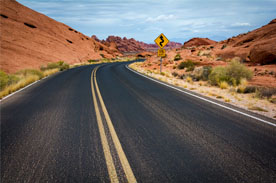 The Road to a New You
It's a shiny, brand new year and you're ready to crush 2019. It's almost as if the slate is wiped clean every 365 days and you've got a fresh start, with plenty of time to make some much needed life changes. There's no better time to start on a new road and begin the journey toward your best self. Resolutions get tough to keep after new year starts aging. You're busy with regular life, getting back into the swing of things after a month of breaks, holidays, and cheerful chaos. After awhile, your "New year, new me" goals fall to the wayside because they seem like less of a priority than everything else you've got going on. Before you lose the momentum of a new start in January, here are a few practical ways you can take advantage of a new beginning.
Learn something new.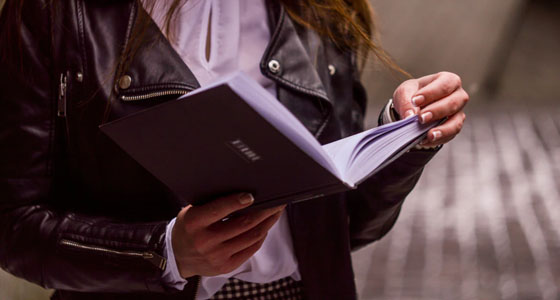 Whether you have a career you love or you're interested in a new industry entirely, it's never a bad time to pick up new skills and knowledge. Starting a new journey in January means you can jump into furthering your education with a fresh mindset. The sky's the limit because you still have 365 days to accomplish what you set out to do.
Start 2019 on the right foot by enrolling in a program that can help you prepare to take on your career goals. Want to start your own business? The Small Business Management Career Diploma can help you build a foundation to get started on your dream. Love your current job and want to do something just for fun? Enrolling in a gourmet cooking, dressmaking and design, or jewelry design and repair course can introduce you to a new hobby.
Commit to working even harder to reach your goals.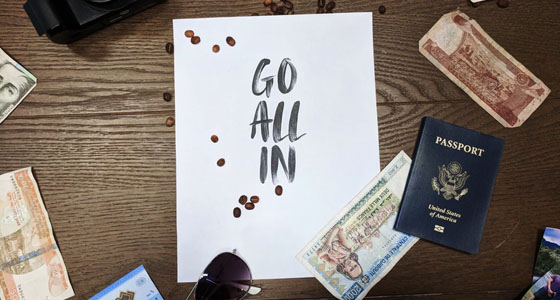 If you're already a Penn Foster student, you're probably driven and ambitious. After all, it takes a lot of work to stay motivated when you're able to study on your own schedule. But toward the end of the year, staying on top of your studies can be tough to do while juggling holidays, a job, family, and friends. With a new year, you can recommit to crushing your career goals. What better time than now to resolve to fit more study time into your schedule? Whether you're working on a degree program like Veterinary Technician, Business Management, or Criminal Justice or a shorter course like the Veterinary Assistant diploma, set a new goal date to finish by and stick to it. If you're close to completing your current program, consider taking another that can help you build your business or personal brand like Dressmaking and Design and ABC Certified Wedding Planner.
Take action towards the career you want.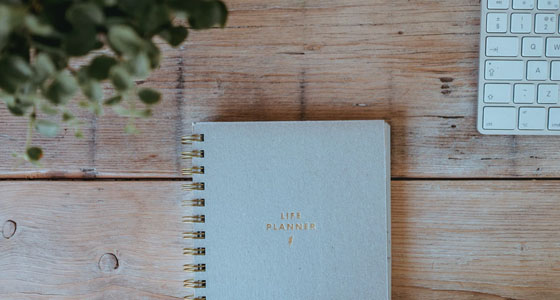 You're ready to take the next step in your career, but you've been hesitant to say anything to your boss before. Take advantage of the new year to map out a career path with your company. What are you interested in doing? What's holding you back from getting it done? Your manager may not know of your goals, but may be just as invested in helping you reach them as you are. Take the time to build out a plan with them, including the options that are available for career advancement where you work, as well as the qualifications required to get there.
Build stronger relationships with mentors, coworkers, and peers.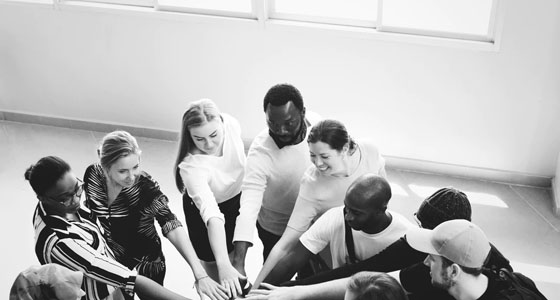 Networking and being part of a strong team is necessary to grow your career and expand your knowledge. Take time in the new year to tell those who've helped and supported you in your goals how much you appreciate them. Offer to help with new projects, connect with your coworkers and classmates over shared interests, and be willing to take constructive criticism.