Retail Industry Fundamentals Credential Tuition
Pay One Low Cost
We believe education should be affordable for everyone. When you enroll for the low price of PRICE today, you'll be paid in full. That means there are no hidden costs, fees, or additional payments to Penn Foster!

Mobile-friendly coursework

Unlimited student support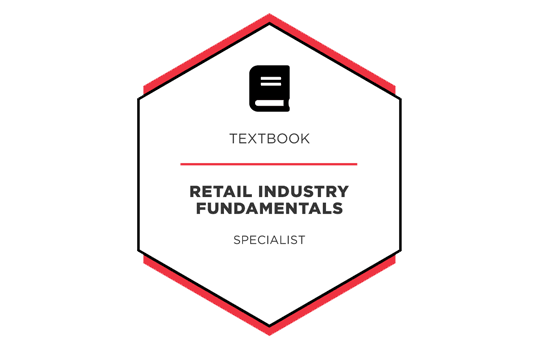 Want to Purchase the Textbook?
While not required to succeed in the course, the textbook for the Retail Industry Fundamentals credentialing course is available for additional purchase from our online store. This learner guide covers the core content for the course including activities and practice test questions, and is
available here
for $65.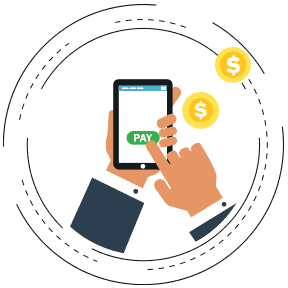 Payment Methods
Visa, Discover, MasterCard or American Express
PayPal
Checks
Money orders
Authorized automatic withdrawals from checking and savings accounts from U.S. banks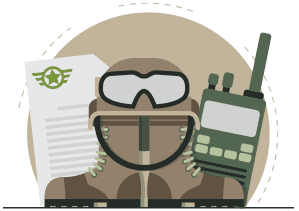 Military Benefits
Many Penn Foster programs are approved for veteran's education benefits. Reservists may also qualify for veteran's education benefits. If you think you may be eligible or would like more information, you can check with your local or regional VA office, or call Penn Foster at
1-888-427-2900
to speak with a VA Support Specialist.
If you are interested in using your MyCAA benefits, please call 1-800-238-9554 to speak to an Admissions Specialist for more information or to enroll.