Earn Your Legal Transcriptionist Diploma Online​
Gain a solid understanding of legal basics from preparing paperwork to word processing and step closer toward filling legal transcription jobs. Your online legal transcription course lessons include practical exercises you can complete at home, on your own time, and at your own pace.
What is a Transcriptionist?
Legal transcriptionist transcribe the dictated recordings given to them by paralegals, lawyers, and other legal professionals to create official legal documents. Penn Foster Career School's Legal Transcriptionist Online Career Diploma Program will teach you how to transform dictated or recorded information from the civil and criminal court systems into professional hard-copy documents using a word processor. Upon graduation, you'll be able to outline the structure of the court system, identify common legal terms and their meanings, understand case law, codes, and administrative regulations, and more.
Why Choose Penn Foster Career School?

Start and Study When You Want
Learn at home or on the go through our custom-designed, mobile-friendly student portal, available 24/7.

Dedicated Success Coaches
Our Success Center is made up of Certified Instructors and Success Coaches, Teaching Assistants and Student Help Staff all working to help you succeed.

Curriculum for Success
Get the skills and knowledge to help you prepare to for an entry-level career as a legal transcriptionist.

Set Your Goals and Pace
Customize your study and exam schedule with progress-tracking and goal-setting tools that keep you moving forward.​

Proven Reputation
With 58,000 + graduates in 2019 from our accredited high school, career school, and college, you're in good hands!

Connect with other students
Connect in real-time with other students in the Penn Foster Community.
A Customized Learning Experience
With mobile-friendly coursework, progress-tracking and goal-setting tools, virtual simulations, informative videos, and personal coaches to help you succeed, the Penn Foster Experience (PFx) is online learning like no other.
Legal Transcriptionist Diploma Course Details
In the Penn Foster Career School Legal Transcriptionist online training course you'll cover topics such as legal terminology, draft documents, how to prepare pleadings, discovery, and appellate documents, how to use legal libraries, computers, and other resources to complete legal research, and more; including Microsoft® Word™ and Excel® basics, interpersonal skills, and other essential abilities commonly used in today's legal workplace.
Legal Transcriptionist Tuition
With flexible, affordable payment options, you can get started on your Legal Transcriptionist training online today.
Penn Foster allowed me to take online courses at my own pace and for a reasonable price. Being a very busy wife and mother wanting to finish college and work, well, it made it easy and possible.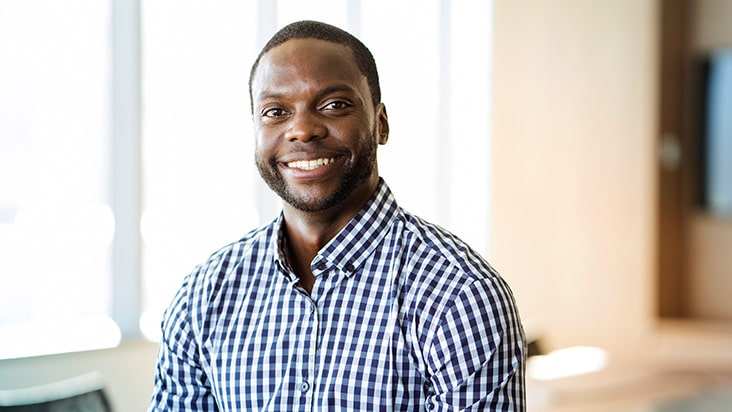 Ready To Enroll?
Get started today on your path towards career advancement with Penn Foster Career School's online Legal Transcriptionist Diploma Program.
Enroll Now
Hundreds of leading employers and workforce organizations partner with Penn Foster to attract, develop, and retain talent for today's in-demand middle skilled occupations.