Earn Your Spanish Language Certificate Online
Penn Foster's flexible, affordable Spanish Career Certificate program can improve your working proficiency for speaking, reading, and translating the Spanish language.
Why Learn Spanish?
Gaining knowledge of the Spanish language has many benefits and can help you stand out among the competition while searching for a job.¹ Spanish is the second most commonly spoken language worldwide, and learning the basics can help expand your reach in business, travel, and more. With Penn Foster Career School, you train at home and at a pace that's right for you, around your busy schedule.
Why Choose Penn Foster Career School?

Start and Study When You Want
Learn at home or on the go through our custom-designed, mobile-friendly student portal, available 24/7.

Dedicated Success Coaches
You're guided by Certified Instructors, Success Coaches, Teaching Assistants, and Student Support Staff - all working to help you succeed.

Curriculum for Success
Get the skills and knowledge you need to sharpen your skills in speaking the Spanish language.

Set Your Goals and Pace
Customize your study and exam schedule with progress-tracking and goal-setting tools that keep you moving forward.​

Proven Reputation
With 44,000 graduates in 2017 from our regionally and nationally accredited High School and Career School and nationally accredited College, you're in good hands!

Connect with Other Students
Connect in real-time with your peers in your career area in our discussion boards.
A Customized Learning Experience
With mobile-friendly coursework, progress-tracking and goal-setting tools, virtual simulations, informative videos, and personal coaches to help you succeed, the Penn Foster Experience (PFx) is online learning like no other.
Spanish Language Career Certificate Course Details
Our online Spanish Career Certificate program covers the foundational basics of the Spanish language. Learn how to increase your vocabulary, understand grammatical functions like conjugations, count, read, and write, until you're confident enough to begin speaking Spanish in basic and practical conversations.
Spanish Tuition
With Penn Foster Career School's flexible, affordable tuition, you can get started on your online Spanish Certificate Program today!
I am domiciled in the U.S. but manage a team of which 98% are located in San Salvador. I travel there multiple times a year to work with that team… so the course material was what I was looking for.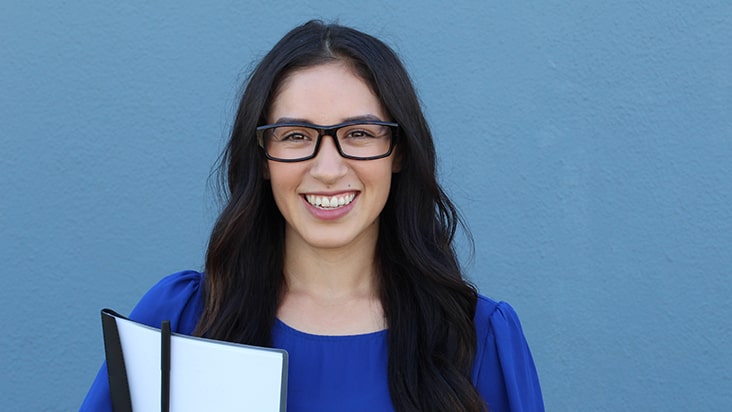 Ready To Enroll?
Get started today on your path toward learning Spanish with Penn Foster Career School's online Spanish Certificate.
Enroll Now
Hundreds of leading employers and workforce organizations partner with Penn Foster to attract, develop, and retain talent for today's in-demand middle skilled occupations.