Criminal Justice Courses for College Credit
Earn college credits for criminal justice courses including topics such as Ethics in Criminal Justice, Crime Scene Investigation Basics, Police Studies, and more with Penn Foster College.

Whether you want to get a jump-start on your college education or earn additional credits towards a degree, Penn Foster College is here to help. Study online, at your own time, and receive support when you need it from our expert faculty and staff.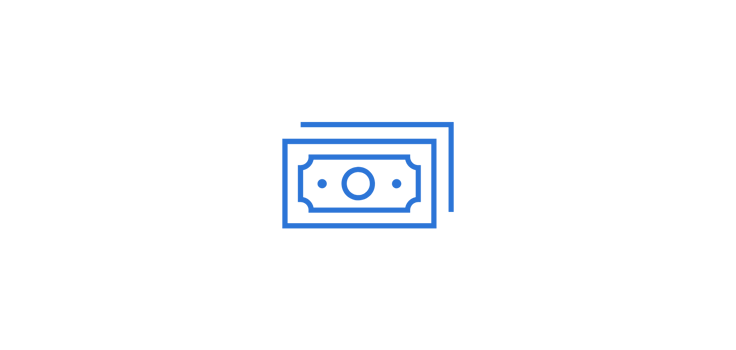 $419 per course
Ready to enroll or need a course that you don't see listed here?

Call 1-800-238-9554 to speak with an admissions specialist.
Can't find the college course you're looking for? 
At Penn Foster, we offer individual college courses in general studies, humanities, science, mathematics, business, healthcare, engineering, and more! For the full listing of available online college classes, browse our undergraduate catalogue at the link below. You'll find course descriptions, credit hours, and details on college enrollment.
View Catalogue
What's Included?
Mobile-friendly coursework
Goal setting-progress tracking
Interactive course content
Unlimited student support
Digital textbooks and study materials
FAQ
Will credits from my online criminal justice courses transfer to other colleges or degrees?
After successfully completing your online criminal justice classes, you can transfer those credits to Penn Foster's Criminal Justice Associate or Criminal Justice Bachelor's Degree. You may also be able to transfer your credits to other colleges. Penn Foster's online college courses are nationally accredited, meaning they should be accepted at many colleges. However, different schools have different admissions requirements so it's important to check with the college you hope to transfer credits to make sure your Penn Foster credits will transfer to their programs.
How do I know if studying criminal justice is right for me?
If you have a deep sense of justice and are interested in laws and regulations and how they're applied to real world situations, studying criminal justice could be the right fit for you. Criminal justice classes cover a variety of topics including Ethics in Criminal Justice, Crime Scene Investigation Basics, Police Studies, and more.
What are some typical career pathways for someone who studies criminal justice?
Those who study criminal justice can find career opportunities as police officers, paralegals, legal assistants, security, forensics, and public safety. Some roles in criminal justice require further education such as bachelor's or master's degrees to qualify for a job.
What skills or experience do I need to have before starting to learn criminal justice?
You don't need any experience to start studying criminal justice! If you're ready to explore a career in the field, you just need to have a passion for learning, time management skills, and organizational skills. You can learn the other skills you need through your online courses.
Refund Policy
At Penn Foster, we continue to develop new ways to expand and improve student satisfaction. However, if the course isn't the right fit for you or you are not satisfied with your experience, we do offer a refund policy. If you cancel within the first 6 days of enrollment you will receive a full refund. After the first 6 days your refund amount will be based on:
Lessons completed
Tuition collected
Enrollment date
For more information, visit Penn Foster's refund policy page.

Learn even more by viewing a sample enrollment agreement.
Need help enrolling or need a course you don't see listed?
Give our Admissions Specialists a call to see how we can help.