ONLINE
Access courses 24/7 on your computer, tablet, or mobile devices
ACCREDITED
Nationally accredited by the DEAC and Cognia
SELF-PACED
Learn on your own time, around your schedule
Earn Your High School Diploma Online
Earning your high school diploma can open new doors. On average, workers with a high school diploma earn $7,000 more annually than those without.¹
View Program Details
Get a Head Start on Career Training
Interested in taking steps toward your future career while completing your online high school diploma? Penn Foster offers 11 career pathways that allow you to explore an in-demand career, from healthcare to IT, while you're working toward graduating from high school.
More About Career Pathways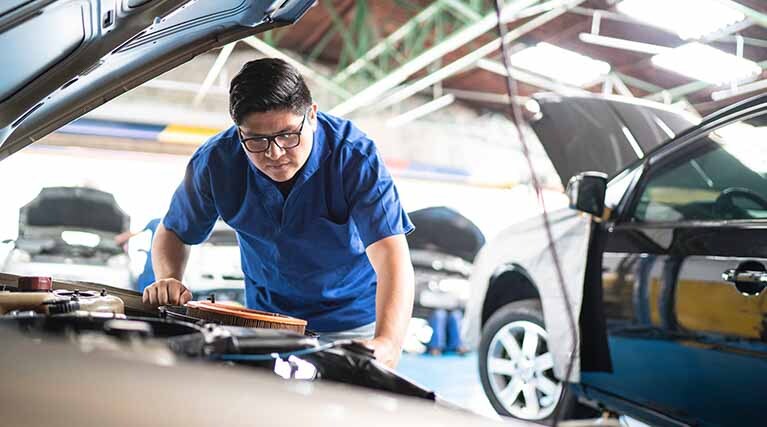 Take Only the Classes You Need
Whether you only need a few credits to graduate from your current high school, want to take summer classes to get ahead, or just refresh your knowledge in more academically challenging classes, Penn Foster High School can help. Enroll in the classes you need and complete your studies around your schedule, from home.
View Individual Courses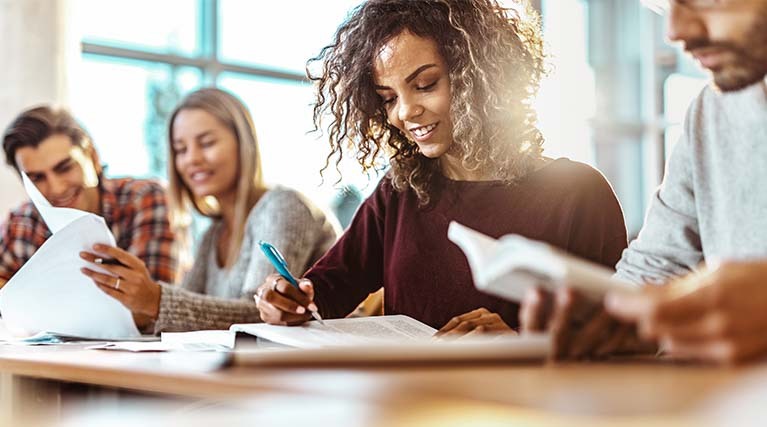 Cody R. 
Penn Foster Graduate, 2019
"Penn Foster taught me how to solve problems effectively, strategies to become a good student and stay organized, and how to interact with instructors and other students, which helped increase communication skills."
Louann G. 
Penn Foster Graduate, 2019
"This school has been like a family member. It is a household name. We appreciate their business model of education. It is an affordable-no-nonsense approach. The reward will far out way the cost."
Dianemarie T. 
Penn Foster Graduate, 2019
"I chose to enroll through Penn foster because of my busy schedule as a mom of three and a full-time employee. It would have been very hard to make time to attend school on campus. So, doing the program online, I was able to do the course at my own time and pace. That's what motivated me more to graduate."