Penn Foster Academics
Penn Foster provides our students with the tools and support to help acquire knowledge and skills that can help them achieve their education goals, advance in their careers and create better lives for themselves and their families.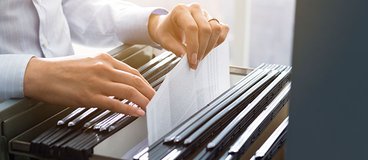 Student Records
Penn Foster students can request to have official academic transcripts sent directly to them or another institution.
More Info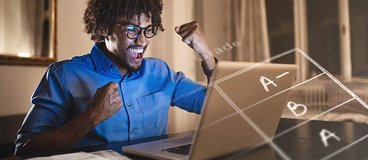 Grading Systems
Penn Foster uses a number-letter system of grading, with number grades assigned to examinations and letter grades for courses.
Learn More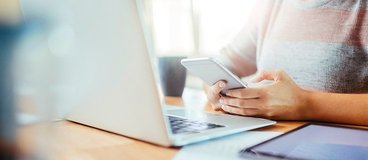 Catalog
Learn about Penn Foster academic policies, procedures, and requirements, as well as program descriptions and course curriculum.
More Details
Need more info or ready to enroll?
We're here to help. Call 800-275-4410 9AM - 9PM EST
*Start for $1 offer applies to select programs.