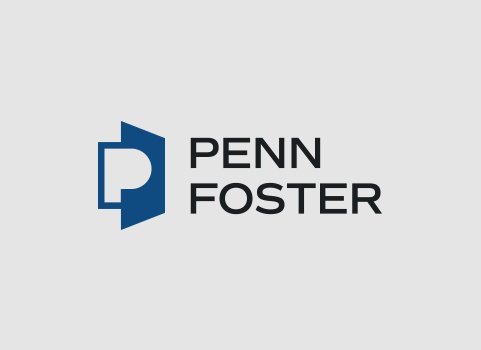 Design and Creative Services
Guide to Becoming an Event Planner
In this guide to becoming an event planner, learn how to get certified, what you can do with an event planning certification, and why event planning may be right for you.
A party can be a lot of fun and if it's a good one, it goes off without a hitch. But organizing an event to make sure everything from food, to music, to decorations is perfect is no small feat. The difference between a good event and a great one often comes down to the details, and that's where an event planner usually steps in.
What is event planning?
Putting together a party might seem like a simple idea. It can be, but for the event to really shine, it's not a bad idea to enlist some help. Event planners are often thought of as just party planners, but they do so much more. Sometimes they cover just day-of events to ensure things run smoothly by offering their organizational and time management skills, but more often they're hired to run the entire show. Event planners' typical duties are about strategizing and organizing each detail of an event from start to finish. This includes budgeting, selecting themes and decor, creating timelines, and arranging appointments and booking vendors for music, food, and photography.
Why take a course in event planning?
If you like helping others, have good customer service and problem-solving skills, are organized, and like seeing beautiful things come together, event planning can be a rewarding career. But there's more to it than having an eye for detail and knowing what's in style. Event planners need professionalism, communication skills, and knowledge of businesses. With Penn Foster's online Event Planning Career Diploma, you can learn the fundamentals of organizing events like interviewing vendors, marketing, and writing contracts. These tools can put you on the path towards successfully executing events and marketing yourself in a competitive business.
In fact, with events becoming bigger and more involved thanks to TV and social media, the demand for event planners is increasing. The average event planner salary last year was $50,000. It's a great way to aid in bringing happiness and success to others, as well as meeting new people and exercising your creativity.
Read more: Top 11 In Demand Jobs in Business, Tech, and Creative Fields
What can I do with an event planning diploma?
While we often associate events planners with weddings, they actually have a wide field in which to practice their craft. Events can include weddings as well as:
Bridal and baby showers
Birthday parties
Bar and bat mitzvahs
Holiday parties
Fundraisers
Corporate events and retreats
There are a lot of options in where you work, too. Some event planners choose to work at event planning firms, while others choose to work for large corporations that have an events team within their marketing department. There's always the option of branching out and starting your own company full-time or as a side business.
Get planning with Penn Foster
With Penn Foster's online event planning career diploma, you can learn at home and on your schedule, helping to hone your essential time management skills. Take the first steps toward building your qualifications by enrolling online today or call an Admissions Specialist at 1-888-427-6500 to learn more.