All Online Degree and Diploma Programs
Find the right online program for you
Prepare for a new career, learn new skills to advance in your current job, or further your education to meet your professional goals with Penn Foster's flexible, online programs. Whether you need to complete your high school diploma or want to earn a college degree, our accredited programs can help you prepare to take the next step from home, on your schedule.
High School
Penn Foster High School is designed to prepare students to demonstrate the skills needed to enter the workforce, enroll in a college or university, or join the military.
View High School Options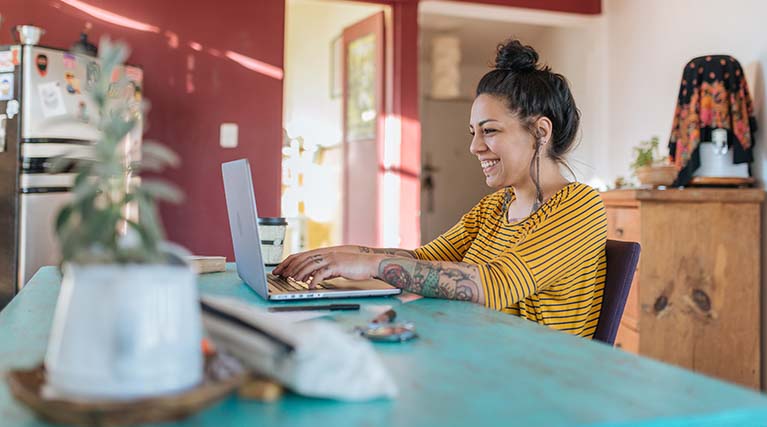 Need more info or ready to enroll?
We're here to help. Call 800-275-4410 9AM - 6:30PM EST