Vet Assistant to Vet Tech: Advancing Your Career as a Working Parent
Lauren Campion was a vet assistant in a small animal practice, but knew she wanted to move up in her career to become a veterinarian technician – and to do so, she'd have to pass the Veterinary Technician National Exam (VTNE) and become certified. Here's how Lauren went to vet tech school online, passed the VTNE on the first try, and got promoted – all while starting a family and working full time.
View Blog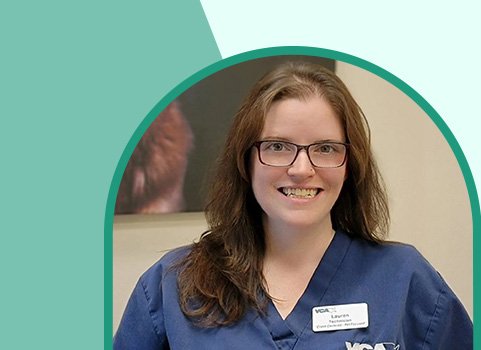 Career Advice
Starting a new career can seem intimidating – but it doesn't have to be. Through our Career Advice blogs you can find help on writing a resume, get advice from a real hiring manager, and learn how you can prepare to get the job you want.
Read More