Social Studies Courses for College Credit
Earn college credits for social sciences courses including topics such as Art Appreciation, Essentials of Psychology, Introduction to Sociology, and more with Penn Foster College.

Whether you want to get a jump-start on your college education or earn additional credits towards a degree, Penn Foster College is here to help. Study online, at your own time, and receive support when you need it from our expert faculty and staff.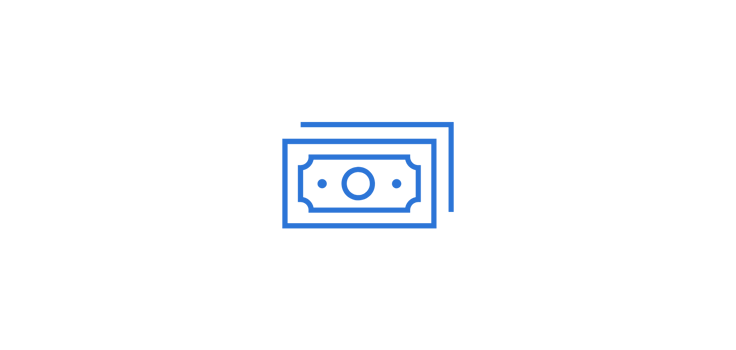 $419 per course
Ready to enroll or need a course that you don't see listed here?

Call 1-800-238-9554 to speak with an admissions specialist.
Can't find the college course you're looking for? 
At Penn Foster, we offer individual college courses in general studies, humanities, science, mathematics, business, healthcare, engineering, and more! For the full listing of available online college classes, browse our undergraduate catalogue at the link below. You'll find course descriptions, credit hours, and details on college enrollment.
View Catalogue
What's Included?
Mobile-friendly coursework
Goal setting-progress tracking
Interactive course content
Unlimited student support
Digital textbooks and study materials
FAQ
What are social sciences?
Social science is the branch of science devoted to the study of societies and the relationships among individuals within those societies. Social sciences cover a broad range of courses including sociology, psychology, history, economics, and political science.
What social science courses are available through Penn Foster?
Penn Foster College offers several online social science courses that can help you get a jump start on a college degree or learn more about a subject that interests you. Courses include Introduction to Psychology, Introduction to Sociology, World Civilizations, Interpersonal Communication, and more.
How do I know if studying social sciences is right for me?
Social sciences can be helpful in any career field, helping you build an understanding of people and how they interact and communicate. If you're interested in learning more about how people work and the world around you, social sciences could be the perfect fit for you.
What are some common career paths for someone who studies social sciences?
Those who study social sciences can find career opportunities in a variety of fields. From working in psychology to becoming a teacher, you'll have a few different options. Some careers in the field do require further education, so you may need to pursue a master's degree to qualify for jobs in those industries.
Refund Policy
At Penn Foster, we continue to develop new ways to expand and improve student satisfaction. However, if the course isn't the right fit for you or you are not satisfied with your experience, we do offer a refund policy. If you cancel within the first 6 days of enrollment you will receive a full refund. After the first 6 days your refund amount will be based on:
Lessons completed
Tuition collected
Enrollment date
For more information, visit Penn Foster's refund policy page.

Learn even more by viewing a sample enrollment agreement.