Explore New Careers While Finishing High School Online
Earning a high school diploma can be an essential first step in preparing to reach your goals. Whether you're planning on furthering your education after graduation, you want to advance in your current job, or you want to start a new career, getting your diploma can open doors! And, with Penn Foster High School, you don't have to wait until you graduate to explore career options or build new job-relevant skills; you can take the first steps while working on your online classes through our career pathways elective options.

Choose from a number of today's most rewarding careers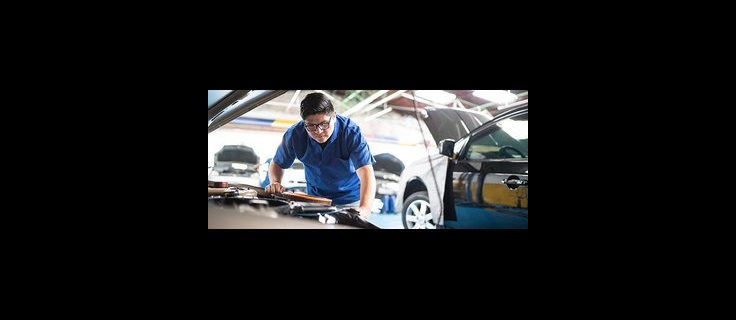 Automotive
Through five elective courses, learn foundational automotive skills that can help you take the next steps toward a career as an auto repair technician after graduation.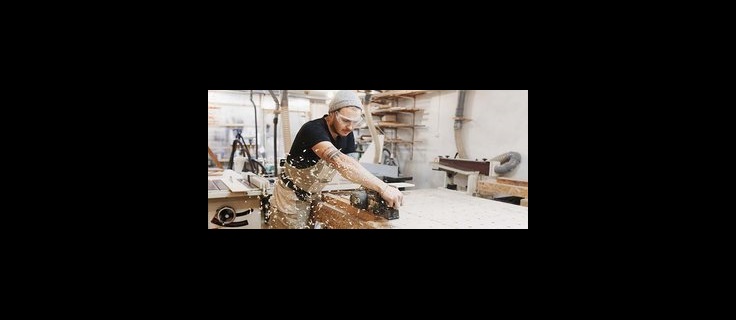 Carpentry
Build foundational carpentry knowledge that can help you prepare for a career in the construction trades.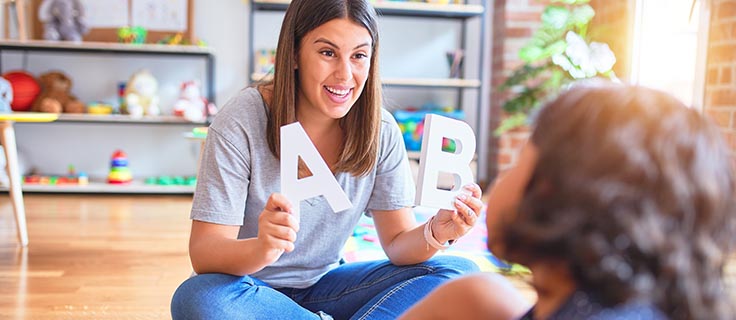 Child Care Professional
Learn more about working with children and gain skills that can help you prepare to take the next steps toward a career in childcare.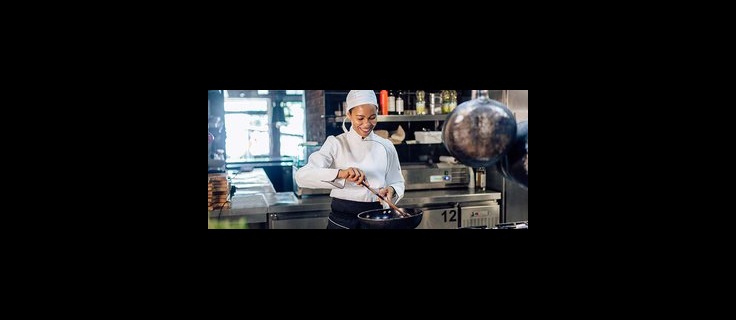 Culinary Arts
Explore skills relevant to working in culinary arts and hospitality through five industry-focused electives.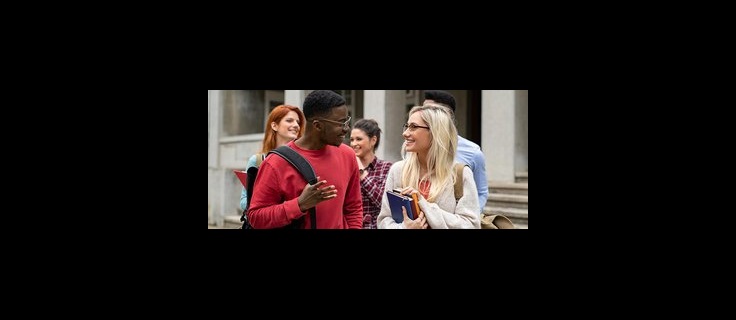 Early College
Gain the knowledge and confidence to further your education after high school through five academically challenging electives.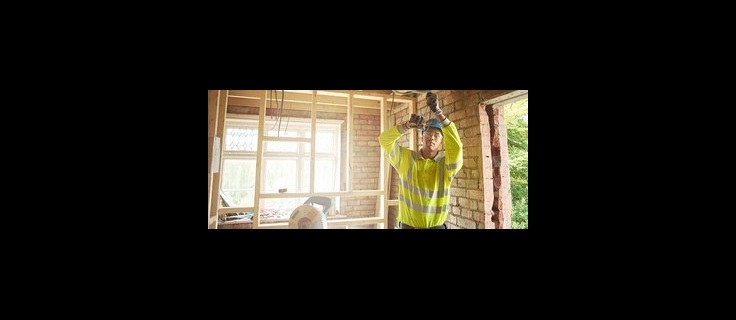 Electrical
Learn about becoming an electrician online and build foundational skills that can help you prepare to take the next steps toward a new career.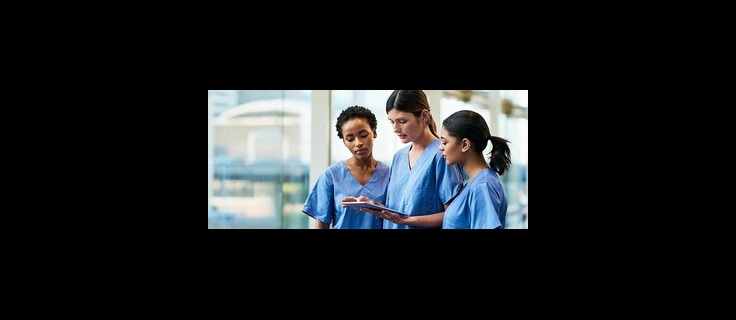 Healthcare
Prepare for a new job in the in-demand healthcare industry with five electives focused on skills relevant to a number of careers in the field.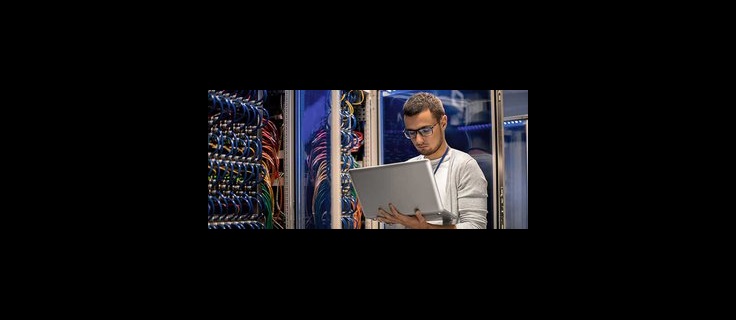 Information Technology
Learn more about working in IT and build the skills that can be essential to taking the next steps toward a career in information technology.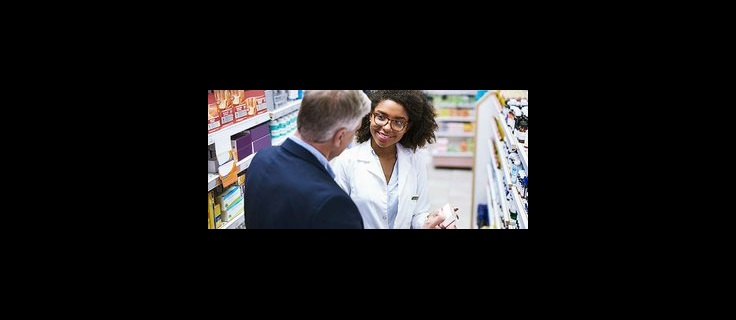 Pharmacy Technician
Get a head start on pharmacy technician training in high school with elective classes focused on career-relevant skills.
Plumbing
Learn foundational skills that can help you explore a career as a plumber after you graduate from high school.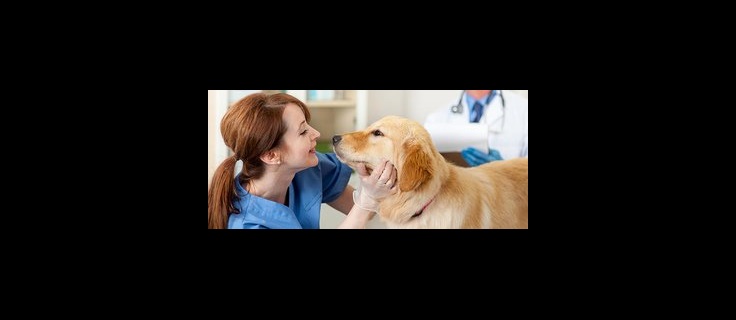 Veterinary Assistant
Through five electives, you'll build essential skills that can help you prepare to take the next steps toward a career in vet care.
How It Works
After you
enroll in high school
, you'll have an opportunity later on to choose one of the 11 career pathways elective options to customize your Penn Foster experience! Choosing a career pathway isn't a requirement, but for those who want to get a head start on a new career, it can offer the chance to gain job-specific skills while working on finishing your high school diploma.
Enroll Now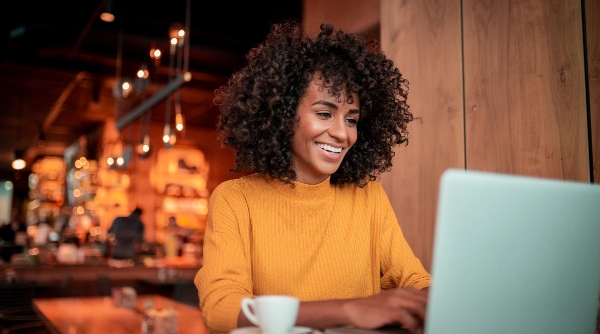 Olivia W.
Penn Foster Graduate
"Penn foster gave me the opportunity to work on my own time while still holding down a job and being a single mother. The course work was at my own pace and I could do it all online, making it easier to complete work anytime, anywhere."
Reece D.
Penn Foster Graduate
"I needed to graduate, and I was struggling to make it out of the public school setting. After receiving my diploma, I was able to start mentoring and will be certified soon at my new job."