Pursue an Exciting Career as a Private Investigator
Apply your passion for solving mysteries toward a new career as a private investigator. Penn Foster Career School's online courses in this career diploma program cover a variety of lessons including surveillance and observation, gathering evidence, and analyzing handwriting. Your curriculum includes discounts for the Personal Defense Network premium online how-to videos.
Why Become a Private Investigator?
Private investigators conduct investigations involving missing persons, corporate intelligence, or other fascinating areas. They typically work for investigation, guard, and armored car services, though nearly a quarter of all private investigators are self-employed. The average annual salary of a private investigator in 2016 was $48,190.¹
Why Choose Penn Foster Career School?

Start and Study When You Want
Learn at home or on the go through our custom-designed, mobile-friendly student portal, available 24/7.

Dedicated Success Coaches
You're guided by Certified Instructors, Success Coaches, Teaching Assistants, and Student Support Staff - all working to help you succeed.

Curriculum for Success
Get the skills and knowledge you need to help you prepare to become a private investigator.

Set Your Goals and Pace
Customize your study and exam schedule with progress-tracking and goal-setting tools that keep you moving forward.​

Proven Reputation
With 44,000 graduates in 2017 from our regionally and nationally accredited High School and Career School and nationally accredited College, you're in good hands!

Connect with Other Students
Connect in real-time with other Private Investigator students as part of the Penn Foster Community.
A Customized Learning Experience
With mobile-friendly coursework, progress-tracking and goal-setting tools, virtual simulations, informative videos, and personal coaches to help you succeed, the Penn Foster Experience (PFx) is online learning like no other.
Private Investigator Course Details
Learn key skills and gain the knowledge that can help you enter the private investigation field. Private investigator courses include surveillance, corporate espionage, homeland security, evidence, and more.
Tuition
With flexible, affordable payment options, you can get started on your Private Investigator training online today.
Penn Foster is a wonderful school that makes you feel empowered to continue on with your education.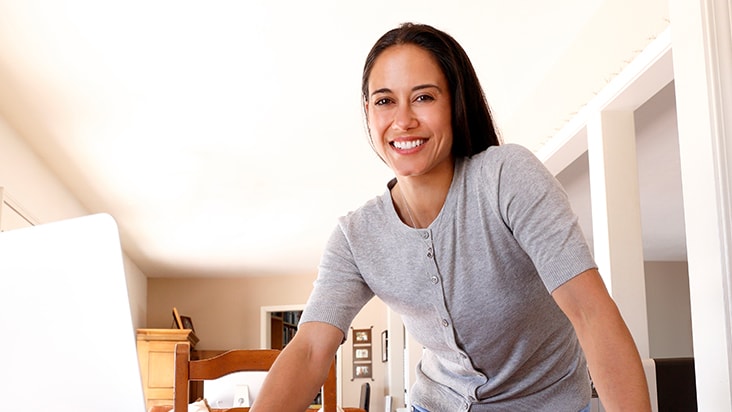 Ready To Enroll?
Get started today on your path toward an exciting career as a Private Investigator with Penn Foster Career School's accredited, online program.
Enroll Now
Hundreds of leading employers and workforce organizations partner with Penn Foster to attract, develop, and retain talent for today's in-demand middle skilled occupations.