Penn Foster Policies
At Penn Foster we are committed to making education accessible and affordable for learners. We recognize that sometimes you may have questions and we're here to help you every step of the way. Whether you are enrolling and have questions about transfer credits, or you need to cancel your program and request a refund, our policies will guide you through the process. If you need information about any of these policies, please check out the detailed information linked below. If you need further assistance please contact us and a representative will help you.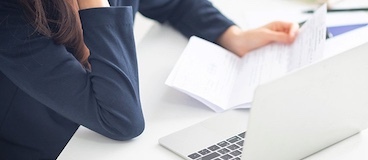 Cancellation Policy
We understand sometimes our students may need to cancel their program. The process to cancel may vary depending on your program.
View Details Here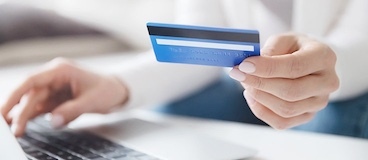 Refund Policy
Penn Foster's refund policy varies depending on your situation, check out the details to find out what refund you are entitled to.
More Details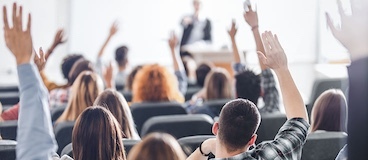 Transferring Credits
Find out how to transfer credits to Penn Foster or how to get your Penn Foster transcript. 
Learn More
Need more info or ready to enroll?
We're here to help. Call 800-275-4410 9AM - 9PM EST
*Start for $1 offer applies to select programs.