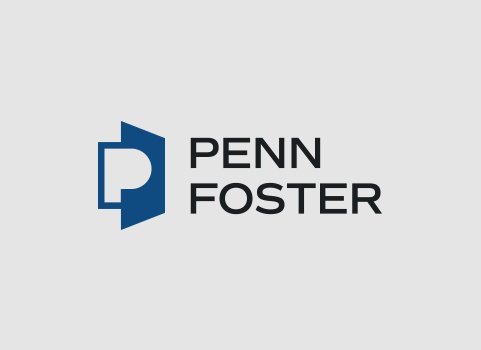 Student Stories
Congrats, 2017 DEAC Outstanding Graduate, Kevin!
We couldn't be more proud of our students and graduates! Each one of you is working to accomplishing your goals and we want to celebrate you. We especially want to congratulate and celebrate this year's Graduate of the Year, Kevin. Check out his story in the latest post on our Student Life Blog!
Whenever students share their stories and their lives with us, we can't help but be inspired by how dedicated and driven they are. Each one of you reading this, whether you're a current student or a graduate, is making moves to change your lives, pursue your dreams, and crush your goals. You're doing all of this while holding down a job (maybe even two jobs), taking care of your family, and living your day to day life. You know what you want and you make it happen. That's why, each year, it's difficult to finalize the nominations for the Penn Foster and DEAC Outstanding Graduate of the Year—you are all too amazing! So, with great pride, we're thrilled to introduce you to Kevin Stankovich and share some of his story.
Kevin, who has completed four programs with Penn Foster (so far), has used his education and know-how to teach others and further his business. Check out Kevin's story:
"I'm currently 26 years old and I'm an instructor at Baker College of Auburn Hills. I teach courses in the Interior Design program, helping to educate the future of the construction world. I also started my own construction company, Kevin Stankovich Construction, a few years ago.
While attending that local college and working, I also completed my first of 4 Penn Foster courses which helped me become a teacher at the college. Last year, in collaboration with the school, I built a coffee bar designed by one of my students for a church in the area that was rebuilding.
I began teaching about 3 years ago and the education from Penn Foster has helped me broaden my knowledge in the construction field, including Green Building Practices, Home Inspector, Furniture & Cabinet Maker, and Plumber programs.This allows me to better explain things to clients as well as help me to educate my students."
Besides being able to gain the skills he needed to further build his business, Kevin has been able to share his knowledge with others. Penn Foster values bringing education to everyone and helping students take the first step on the path toward the career they want. Not only has Kevin been able to build his business and help his community, he is dedicated to teaching others.