High School for Adult Learners
2 Results for the Category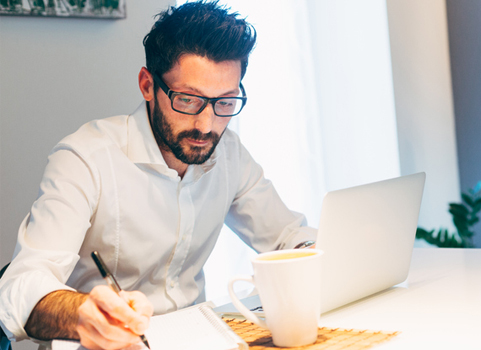 Going Back to School as an Adult (FAQs)
While a high school diploma can be essential to taking the next steps in your career or for preparing for college, as an adult, it can also feel like it's too late to earn one. But it's never too late to finish your diploma and reach your goals! Here's everything you need to know about going back to high school as an adult.
View Blog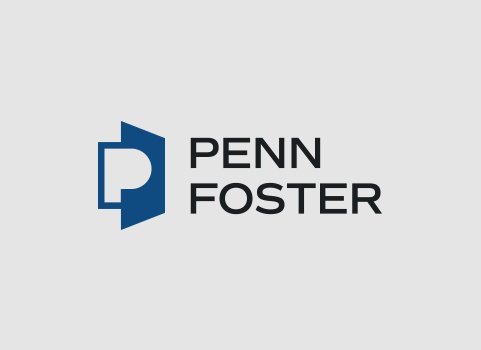 5 Successful People Who Went Back To Finish High School
People drop out of high school for a variety of reasons, but so many high school dropouts eventually return to earn their high school diploma. Here are five successful people that overcame a number of hardships and eventually earned their high school diploma.
View Blog