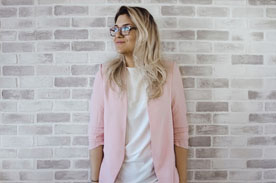 If you're planning your comeback with a brand new career as a pharmacy technician, you might be wondering what exactly you need to get started. Pharmacy technician is a great career with a lot of room for advancement. The best part is, getting started is as easy as finding the right training program. Although some states require certification, you can be fully qualified and ready for your comeback in less than a year.
Why become a pharmacy technician
Some people build a lifelong career as a pharmacy technician. Others use it as a stepping stone to prepare for a career as a licensed pharmacist. Either way, becoming a pharmacy technician can be the beginning of a great career. You'll be able to feel good everyday knowing that you helped someone get the medications they need to live a healthy life.
The population is aging and pharmacies are getting busier. As a result, pharmacists have to spend more time on direct patient care, which means pharmacists need more help with day to day tasks. Pharmacy technicians are stepping up to be that help. They're doing more and taking on greater responsibility in the pharmacy. Demand for pharmacy technicians is expected to keep growing over the next decade. Open jobs for pharmacy technicians are forecasted to grow 12 percent from 2016 to 2026, faster than most other jobs according to the Bureau of Labor Statistics.
The longer you stay in the industry, the more you'll make. On average, your salary will rise about $2,000 every year. You can get an extra boost by earning a pharmacy technician certificate. Certified pharmacy technicians make an average of one dollar an hour more than non-certified pharmacy technicians with the same level of experience.
A day in the life of a pharmacy technician
As a pharmacy technician, it will be your job to collect information from customers and doctors so you can give the right prescriptions to the right patients. Under the direction of a Licensed Pharmacist, you'll measure, package, label and inventory medications. You'll work with the pharmacist and other pharmacy technicians to quickly and correctly prepare all medications.
Entering customer information into computers and accepting payment for prescriptions will also be part of your job. One of your big responsibilities will be keeping information organized and confidential.
Customers will rely on you to answer their questions and give them information both over the phone and in person. In many cases, customers will talk to you first before talking to the pharmacist.
According to the Bureau of Labor Statistics more than half of pharmacy technicians work in independent pharmacies or drug stores. The rest work in hospitals, general merchandise stores or grocery stores. You could work in any of these environments as a pharmacy technician. Wherever you work, the right training and certification will prepare you for the role.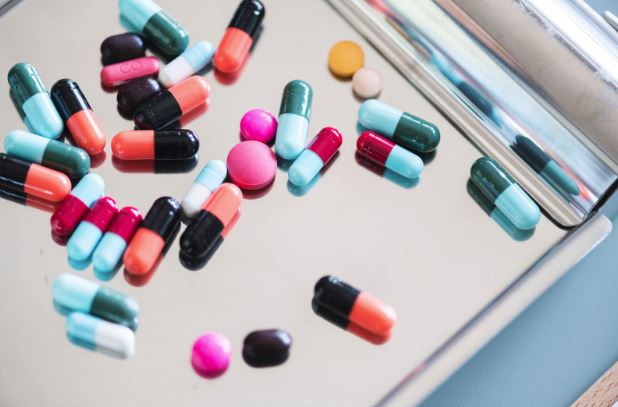 What you need to succeed
While anyone with a high school diploma can become a pharmacy technician simply by applying for the job, earning a pharmacy technician certification will make you a more attractive candidate. Since pharmacy technicians are in high demand, setting yourself apart with a certification is a great idea. Improve your odds even more by taking the Pharmacy Technician Certification Exam (PTCE) offered by the Pharmacy Technician Certification Board or the NHA ExCPT exam.
A positive attitude and a willingness to learn are very important in this role. You'll be working in a fast-paced environment under the direction of a licensed pharmacist, so you'll need to be a team player.
A pharmacy technician training program can help you work on these skills as well as pharmacology concepts, body systems, pharmacy practice law and regulations, math for pharmacy technicians, sterile and nonsterile compounding and more.
Getting your certification
You can complete online pharmacy technician training in as few as 9 months with Penn Foster, although you can take longer if you need to. When you're done, you'll get a voucher to cover the cost of a Pharmacy Technician Certification Exam practice test as well as the exam itself.
Although you don't have to be certified in all states, nearly 20 states require pharmacy technicians to be certified by either the Pharmacy Technician Certification Board or another recognized agency. Other states recognize the PTCE as one of several qualifications that can prepare someone to be a pharmacy technicians. In those states where no certification exam is needed, most ask you register with the state board of pharmacy.
At Penn Foster, you can choose from one of two programs. The Pharmacy Technician Professional Career Diploma program includes a required hands-on training externship, while the Pharmacy Technician Career Diploma does not. Before you enroll, contact the state board of pharmacy in your state to understand the requirements you'll need to meet to become a pharmacy technician.
Our career specialists can help you choose the program that's best for you. Call Penn Foster today and get started on your career as a pharmacy technician.