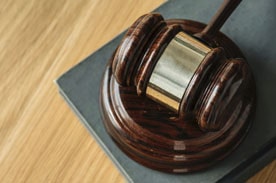 Find a challenging job that excites you
You have the interest, you're organized, and you're up for the challenge. You need a career that uses all of your strengths and motivates you. Studying to become a Paralegal may lead to the career path you've been searching for.
Here's how Penn Foster's Paralegal Studies Associate Degree program can help you prepare for work that excites you.
Gain knowledge and confidence with up to date courses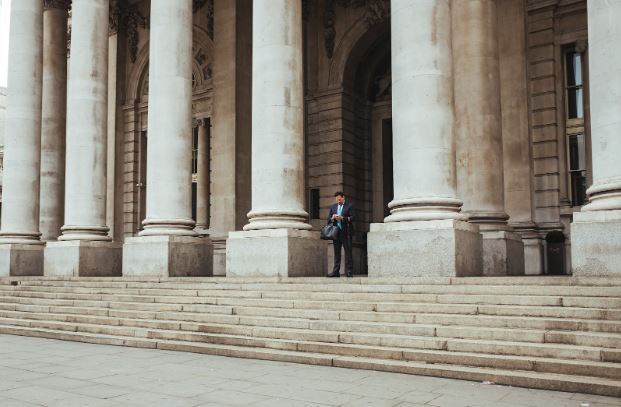 Being a successful paralegal involves organizational skills, a desire to learn the workings of the legal system, research, and attention to detail. As a paralegal you'll find yourself working closely with lawyers as you help during trials, conducting research and writing reports for trials, getting formal statements, and drafting documents.
That means you'll complete courses such as:
Legal Terminology. You'll learn common legal words and phrases and critical thinking skills that will improve your own arguments as well as the ability to evaluate other's arguments.
Investigations and Interviews. Since paralegals often spend time talking with clients or witnesses, you'll need to learn how to effectively interview people and conduct legal investigations.
Legal Research and Writing. In this course you'll learn legal writing and the tools that may be used in legal research.
The program is designed to help prepare students for entry-level positions in the paralegal and legal assistant field, which is expected to grow much faster than average.
Start on your journey towards a career that's perfect for you
With Penn Foster, you'll learn the essential responsibilities and skills that can help you as you enter the job field. With an average yearly salary of $50,410 in 2017, now is the time to start your journey towards becoming a Paralegal!
To find out more about how Penn Foster can help you prepare for the career you want, call to speak with our Admissions team at
1.888.427.6500
today!