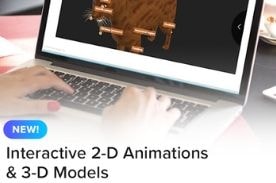 Online learning is a flexible, affordable way to earn your degree and take the next steps toward becoming a credentialed veterinary technician. If you're a visual learner, however, you may be worried that online classes might be a more challenging way for you to develop your veterinary skills and knowledge. Besides the opportunity to use your skills in two required hands-on externships, Penn Foster's online Veterinary Technician Associate Degree has added new interactive learning supplements to help you better engage with and understand your lessons. Here's what you should know!
What is a visual learner?
Visual learners often need to see information in order to understand and absorb it. The visuals can include diagrams, color coded notes, or videos. Most learners who fit this category are those who can remember something they read in their course material by visualizing the page, organizing their thoughts easily, and noticing differences and similarities quickly. When you're a visual learner who is working on an online degree, taking detailed notes and studying diagrams are the first step toward feeling like you've learned what you needed to.
Study strategies for visual learners
As a visual learner, studying for you involves detailed notes, flash cards, and highlighting important information in your course material and study guides. When you're studying in an online program, use these strategies to help you confidently prepare to ace your exams.
Organize your notes. When you're studying, taking notes by hand can be especially beneficial for visual learners. Make sure to organize your notes and even use different colored pens to distinguish one section or topic from another.

Make to-do lists. Write out your tasks for the week in an organized to-do list. Not only will it help you remember what you need to get done, crossing out each task when you complete it can help you feel excited about your accomplishment.

Pay attention to supplemental materials. Use the diagrams, maps, and other visuals in your textbooks and study guides to help you remember the information you're learning.
Resources for visual learners in an online veterinary technician program
Studying to become a veterinary technician online allows you to learn at the pace that works for you. But as a visual learner, you may find yourself investing in additional supplemental materials like anatomy coloring books and models to understand your lessons. Instead of having to find resources on your own or with the help of fellow students, combining visual learner studying strategies with new and updated material in your Student Portal can make a positive difference.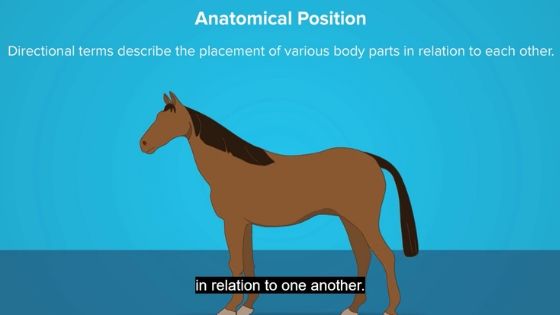 Using new and engaging 2-D and 3-D models, students working on their anatomy and physiology courses in the veterinary technician degree can use interactive visuals to understand the vocabulary and body systems you're learning about in your study units. Students will be able to use the animations and models to enhance their learning experience and prepare for their exams with confidence.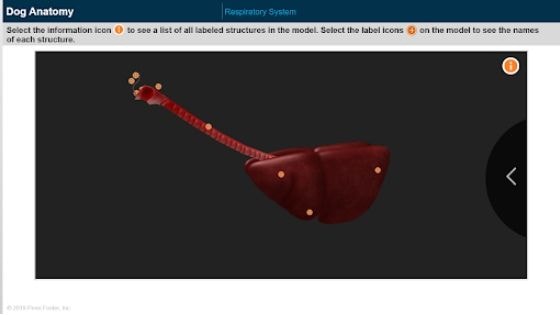 Become a veterinary technician on your schedule
With Penn Foster's cutting-edge, AVMA-CVTEA approved online Veterinary Technician Associate Degree, students can develop the foundational skills and knowledge to begin a career helping animals. With new, dynamic animations and models that allow learners to visualize the concepts they're reading in their study guides, vet tech students can confidently prepare for their exams. To learn more about becoming a veterinary technician, reach out to our Admissions Specialists today at 1-888-427-6500.