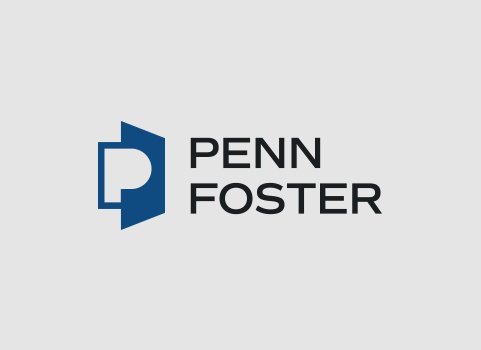 5 Careers That Do Not Require a Degree
Regardless of your career field of choice, there are high-growth career options that don't require a Bachelor's Degree available in several industries. Learn which job industries are in need of skilled professionals and how you can get the training required to accomplish your career goals here.
Skilled trades are in demand, and the need for trained professionals in a variety of industries is expected to grow over the next few years. If you are trying to decide on a career path that is right for you but aren't sure of what the future holds for certain positions, we've got you covered. Here are five career paths with high-growth rates projected for the next few years that can help you make a decision when it comes to entering the workforce, switching careers, or pursuing additional training within your industry:
Whether you are looking to enter the workforce for the first time or looking to make the jump to a new career, there are plenty of options for high-growth jobs in industries from healthcare and animal care to construction and engineering. Use the guide above to help you find a career with a positive job outlook, or explore more career paths to find the right fit for your skillset.