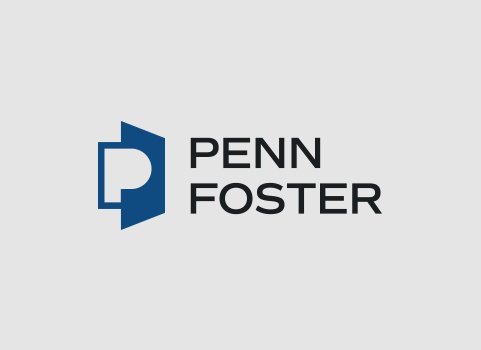 Travel and Hospitality
5 Exciting Hospitality Careers
Whether you're working behind the scenes in hotel management or on the front lines as a guest service agent, the hospitality industry is an exciting one to be a part of. Here are some of the most exciting careers in the hospitality industry.
In general, the hospitality industry is an exciting field to work in. Whether you are on the front lines of a hotel interacting with hundreds of people each day or behind the scenes working to make your customers' experiences memorable, the hospitality industry is anything but boring. Here are some of the most exciting jobs for those interested in pursuing a career in hospitality:
Casino Dealer. Casino dealers operate table games like blackjack and roulette, teaching people the rules, determining winners, and paying winning bits. Strong math skills are a must for this position, but if numbers are your thing, working the casino tables is a great way to use your skills in a fast-paced, highly-interactive environment.
Guest Service Agent. Guest service agents (also known as concierges or front desk managers) work to ensure that guests needs are met during their stay by providing service across several different channels - whether it's managing reservations, point out local hotspots, or calming the nerves of a frazzled traveler. Guest service agents play a large part in making a guest's stay enjoyable. Plus, if you enjoy solving problems and thinking on your feet, working as a concierge is a great way to exercise your skills in a bustling environment.
Executive Chef. While the responsibilities of an executive chef are much different than those of the other occupations on this list, this position is no less exciting! Working as an executive chef in the hospitality setting means catering the needs of hundreds of guests each day, and often several times a day. Responsibilities include menu creation, staff management, and overseeing the hiring and management of other hotel restaurant employees.
Event Planner. Hotel event planners manage the booking and execution of a wide variety of events - including business conferences, weddings, private parties, and receptions, just to name a few. Event planners see the event through from start to finish - whether it's booking a date, coordinating the facilities and technology required for the vent, accommodating food and drinks, and making sure that the point-person for the event is satisfied with the venue. The life of an event planner is never boring, and often requires a great deal of juggling, so consider looking elsewhere if a stress-free career is what you are after.
Hotel General Manager. If the jobs above don't sound exciting enough for you, you might have what it takes to become the general manager of a hotel or resort. The job of a hotel general manager is to oversee all of the roles listed above, as well as the dozens of over positions that go into running a hospitality business. General managers also oversee a property's finances, advertising, and even details like room rates. Looking for a career that will keep you busy around the clock? The job of a general manager never slows down.
The level of education required for each of the positions above varies. However, one of the perks of working in the hospitality industry is that there is plenty of opportunities for career advancement once you get your foot in the door. Looking to add some energy to your professional life? Take the first steps towards a number of exciting careers in the hospitality industry with Penn Foster's Guest Service Agent career diploma program today.
Sources
Top 3 Most Attractive Hospitality Jobs | HCareers
Top 10 Jobs in Hospitality | Career Builder