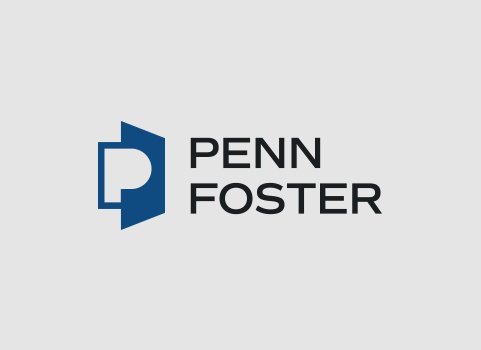 5 Skills You Need to Become a Preschool Teacher
Not sure you have what it takes to become a preschool teacher? Check out these five must-have classroom management skills for early childhood educators. Also, check out this post for a special two-part webinar from our Early Childhood and General Education Department Chair, Nancy Moretti!
Preschool teachers have plenty of responsibilities, from planning lessons to setting up the classroom to meeting parents. The ideal preschool teacher should have a creative mind, a passion for helping others, and dedication to every child, every day. Here are a few additional skills every preschool teacher should hone in order to successfully tackle all of the duties this colorful career has to offer.
1. Strategic room organization
The layout of a classroom can have an enormous impact on a child's focus. A crowded room may create feelings of passivity and shyness, while an open room may encourage participation and exploration. Positioning is also important. For example, the library area and dramatic play area should be far enough apart to help children focus on the activity at hand.
2. Scheduling
When creating a schedule, consistency is key. For example, children should know that circle time begins at 10 a.m. and nap time is at 1 p.m. Don't cram too many activities into the day, but don't devote an entire day to a single activity, either. Consistency helps children develop a sense of structure and will also help you keep everything in order. If your schedule is five to ten minutes off, it is fine as the routine that children follow is what most important.
3. Creating a balanced activity plan
Children need both active and passive activities to learn and grow. Finding that balance when scheduling may not always be easy. Some children prefer outdoor and group activities, while others resonate more with reading and drawing. The better you know your students, the better you can balance these activities. Browsing sample activity plans online can also give you a good starting point.
4. Developing an engaging curriculum
You've designed a balanced activity plan; now it's time to make the activities capture your student's attention and imagination. Again, balance is key. You want to find activities that they enjoy yet aren't too challenging. For example, you might create a theme week that focuses on nature, colors, or emotions. Show-and-tell and dress-up days are tried and true classics. You might give engaging names to learning centers such as the "Music Castle" or the "Library Zone." Find out what your students respond to best, and adapt your curriculum as you go.
5. Communicating with parents
Preschool teachers meet with parents regularly to touch base about their children's performance. Successful preschool teachers don't just read from their list of observations; they work with parents to better understand their children and create strategies for success. You'll want to communicate honestly and empathetically and also be an active listener. After all, preschool teachers and parents are a team, and children benefit when parents and teachers work together!
Working with children as a preschool teacher is one of the most rewarding careers in early childhood education. With an early childhood education degree, you can help today's children grow into tomorrow's leaders. Want to learn more? Check out this free, two-part webinar (part one, part two) from Penn Foster's Early Childhood and General Education Department Chair!