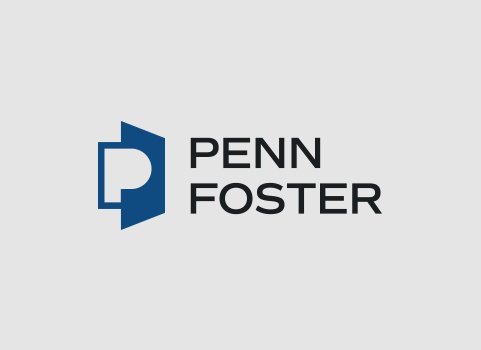 Career Advice
5 Things Every Cover Letter Should Include
Cover letters are a great way to get ahead in the interview process before anyone even looks at your resume. Here are five things you should be sure to include in your cover letter to make a positive first impression!
Applying for a job can be nerve-racking. With so much to get right, the process as a whole can feel overwhelming and stressful. This can make it difficult to figure out exactly what to write in your cover letter. Here are 5 helpful tips on what to make sure you include so your interviewer has the best sense of who you are and why you're right for the job!
1. Strong lead/introduction. It's important to engage your reader from the first sentence. With who-knows-how-many other cover letters that may be in the stack to read for the job, it's important to make yourself stand out. With a strong lead sentence you can draw the reader in and have a better chance to sell who you are. If you happen to have a mutual contact or any discernable common affiliation such as a charity, add that to set you apart from others. Try and open with a bang, and you'll immediately have an opportunity to get a leg up on the competition!
2. Current Role. Whether you are in a large company or small, the person you are sending the letter to is going to want to know what you're doing at that moment. Make sure that they understand the type of position you have, and what is involved in role you're currently doing. Ideally, you call attention to the relevant skills you've utilized, the outcomes you produce and who you interact with on a regular basis in your current position (superiors, vendors, etc.) This will give them a better understanding of what you do and have been doing prior to applying for a new position, and allows hiring managers to begin to connect your current experiences to the their needs.
3. Experience, or "the proof". When looking for someone to hire, a company is going to want to know if a person can relate to the job. With this, they may want to see what type of experience you have in that field or area, and whether or not you've spent time doing what they are looking for. If you've had experience and understand what they need, make sure to tell them so they are aware of your qualifications for the job.
4. Achievements. This is where you shine the most! It's alright to show off a little and tell whomever is reading your cover letter what you've done that's impressive. If you can find accomplishments that directly relate to the possible new role that's even better, but if not, it's still important to give them a glimpse into what you've accomplished!
5. Strong close. Finish your cover letter by providing a high-level summary of your selling points. Emphasize the value your experience can create for a company, rather than simply rehashing what you have shared and the resume. This can once again touch on things such as what you bring to the table, what qualifies you for the job, and what you would be able to provide the company with if they were to hire you. Keep it short and sweet, but don't forget a request to follow up with them at a later point that is convenient to them.
Need more help crafting a cover letter? Check out our Career Services and build your portfolio to keep all of your accomplishments in one place, or work on your resume and cover letter to save for use later!