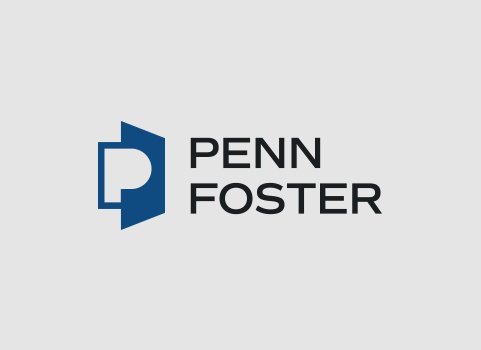 Career Advice
5 Ways to Show Off Your Education and Skills to Employers
A resume is the first thing a potential employer will see, so it's important to show off your skills and successes. But, what's more awkward than "bragging" about the things you've done? Though being humble is a good thing, it can hurt you in your job search. Here are 5 ways to proudly talk about what you bring to the table.
You can be humble AND show off your skills.
What's more awkward than having to talk yourself up to an interviewer, potential employer, or business connection? No matter how proud you are of your accomplishments, it can feel… well, braggy to talk about your strengths, credentials, and all of the good things you've done. The downside of staying "humble" and quiet about your skills and hard work, though, is that you could potentially lose out on jobs, awards, and recognition to others who are willing to talk themselves up. Don't lose out on your dream job because you don't want to seem arrogant. Here are 5 easy ways you can show off your skills and your Penn Foster education.
Update your resume.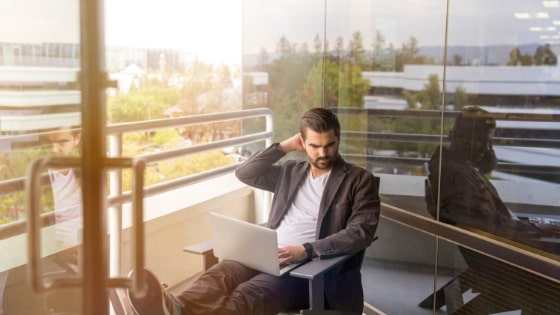 Are you currently studying at Penn Foster? If you're working your way through a career diploma, college degree, or even finishing up high school while applying for jobs, make sure you let hiring managers know. When you list your education, which usually goes at the top of your resume, you can add relevant courses that are in progress. Keep it straightforward like this example:
B.S., Criminal Justice, degree anticipated June 2019
Penn Foster College, Scottsdale, Arizona
This lets the hiring manager know that you're working toward something. This can be especially relevant if you're applying for a job that requires certain skills, or a specific education background, like Vet Technician. Unless the position requires licensure or state certification before you can start, many employers are willing to hire current students.
Another option to show off your work while you're still studying is to include relevant coursework on your resume. While you don't want to write a novel when applying for jobs, certain courses can make a difference. Say you're applying for an entry-level office job while you're working on a Penn Foster program. If you've taken and passed courses that can help you at work, such as a Microsoft Office class, that's something they'll want to know! You can list that right under your education information like this:
Medical Billing and Coding, diploma anticipated June 2019
Penn Foster Career School
Relevant Coursework: Medical Office Procedures
Perfect your LinkedIn profile.
If you don't already have a LinkedIn account, make one. If you prefer to have almost no internet presence, that's fine generally, but when you're interested in growing your career or starting a new one, having a LinkedIn profile can make searching and applying for jobs easier. It can also connect you to people in your field of interest who may share advice, job openings, and industry news on their feed that you want to tune into.
Just like with a resume, you may feel awkward boasting about your education and accomplishments, but that's exactly what LinkedIn is for — sharing your experience and successes. On a resume, however, you only list the school you attended, your grade point average, and your graduation year. LinkedIn offers the opportunity to expand a bit more on what you learned. So, how can you show off your skills?
When you're filling out the education section, try to connect what your current or past education has to do with your current job or career interests. You earned a degree in Business Management, which is awesome, but what skills did you learn that help you today?
Don't forget that being an online student gives you a special set of skills too. Where traditional students had someone to guide them through their courses, you had to learn to take initiative yourself, find ways to absorb information on your own, and set personal goals. Those skills can be just as important as the coursework you completed. Call this out specifically in interviews.
Use your experience as an online student in your cover letter when applying for jobs.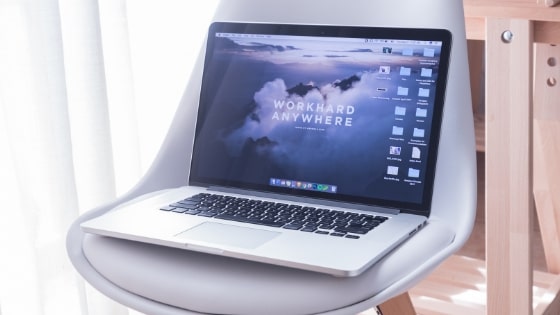 While not every employer may ask for a cover letter, it's never a bad idea to include one. A cover letter is the perfect space to expand on your experience, education, and the passion you have for the industry. While it may seem like an extra step, writing a good cover letter can help you stand out.
Whether you're a current student or a graduate, you have the opportunity to tell your professional story. In your cover letter, try to add something about what you learned as an independent student. How did having to be in charge of your studies teach you to take initiative? If you're not sure how to write a cover letter and include your education, there are a lot of helpful tips and templates out there. Try this short guide from The Balance that is specific to students and graduates.
Think of your education and professional experience as a story you're telling.
Even if you have a ton of self-confidence, talking yourself up to potential employees is rough. How do you properly show off your education and skills without seeming arrogant? On the other hand, how do you write about yourself so your employer knows you can do the job?
When something is personal, you can be too close to it. Try distancing yourself when writing your resume and cover letters. Think of your history, the schools you've attended and the jobs you've worked at, as a short story. The main character is someone just like you, but not you. How would you describe their talents? How has the character overcome adversity? How have they utilized what they've learned?
When you're done with the "story," take a step back for a day. Then, when you come back to it, you can edit your work with a fresh mindset.
Get help from a friend.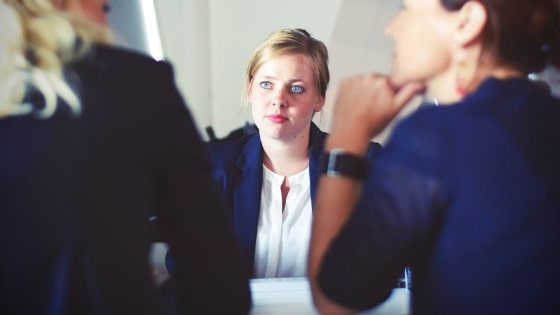 When all else fails and you're not sure how to talk yourself up after trying every trick in the book, send your resume and cover letter to a trusted friend. They know you as well as you know yourself, but while you may be more likely to be critical of your accomplishments, they will see only the best in you. They know how awesome you are, so their insight can help you highlight your strengths.
Furthering your education can help you boost your resume.
Whether you've worked in the same industry for years and want to advance your career at your current company, or you've made the decision to completely change careers, furthering your education can make a positive impact on the opportunities available to you. If you're not sure what you want to do right now, even a short certificate program like Penn Foster's Career Readiness Bootcamp can boost your resume. The more you know, the more confident you can be in your skills! You're amazing, accomplished, and ambitious, so make sure employers that.