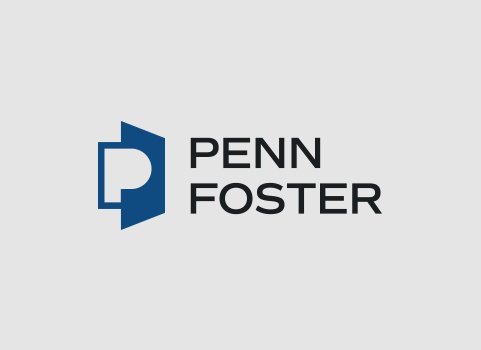 Healthcare
6 Places You Can Work as a Pharmacy Technician
Pharmacy technicians work along side pharmacists and handle many different tasks in pharmacies. Learn where you can work as a pharmacy technician and have a rewarding career path.
Pharmacy technicians work alongside pharmacists to prepare medications, manage inventory, and teach patients about proper dosing. They may also perform various office tasks as required. Pharmacy technicians continue to be in high demand and have many rewarding career paths open to them, including these top six:
Retail pharmacies
Retail pharmacies (also known as drug stores) are the most common workplaces for pharmacy technicians. Settings range from privately-owned pharmacies to retail chains to pharmacy counters at grocery stores. Retail positions are often the first choice for a pharmacy technician upon graduation.
Hospitals
Traditional hospital and clinic settings offer various opportunities for pharmacy technicians. Some positions involve general tasks such as handling patient records, managing inventory and preparing prescriptions. Pharmacy technicians may also help schedule appointments and assist with billing. Specialized positions also exist in fields like nuclear medicine, pathophysiology, and oncology.
Long-term care facilities
As more Baby Boomers approach retirement age, long-term care facilities will find a growing need for pharmacy technicians to help care for elderly residents. This position requires detailed knowledge of a variety of diseases, drug effects, and proper dosages. Skilled pharmacy technicians will prepare medications and instruct residents on proper use.
Education
There will always be a need for instructors to prepare the pharmacy leaders of tomorrow. Many pharmacy technicians do just that by teaching courses at universities and accredited schools. They may teach full time, or teach classes every other semester while still working as a pharmacy tech. Due to high demand, schools are always looking for experienced pharmacy technicians to teach.
Management
With time and experience, pharmacy technicians can become team leaders and managers. They may oversee other pharmacy technicians, provide training for new employees, and perform regular tasks as necessary. Pharmacy technicians who seek management positions often enroll in a business management or healthcare administration degree program to round out their education.
Military
The U.S. military trains and employs pharmacy technicians across a wide range of clinics and hospitals around the world. Military experience can be a valuable stepping stone that leads to many opportunities in the pharmaceutical field. Civilian certification is granted to all pharmacy tech professionals in the military.
Regardless of where they work, accuracy and organization are the top traits needed by pharmacy technicians. An accredited pharmacy tech career diploma program can provide the knowledge and hands-on skills you need to find success in the field. If you're ready to get started, contact Penn Foster Career School today to learn more.