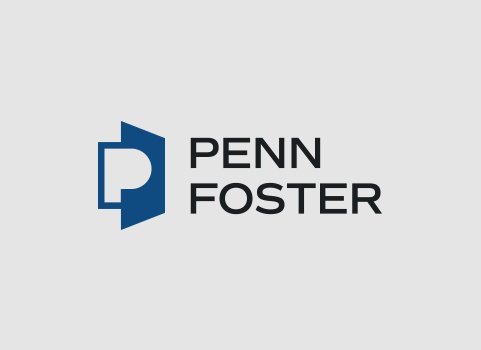 6 Questions to Ask Yourself Before Becoming a Veterinary Assistant
Looking into the veterinary field as a career? Penn Foster offers a few questions to ask yourself if you want to become a veterinary assistant.
If you've always loved animals and have a long history of caring for pets, a career as a veterinary assistant may be an ideal fit for you. In addition to a quality education in an veterinary assistant career diploma, you'll need a variety of personality traits to find success in this field. Here are a few questions to ask yourself before enrolling.
1. Am I a patient person?
Animals, especially when frightened, will not always do what you would like. A veterinary assistant may have to lift pets, hold them still, and administer medications. You'll need to remain calm and in control at all times.
2. Am I empathetic?
Animals cannot tell you how they feel. It will be your responsibility to determine when one is excited, frightened or experiencing pain. The ability to sense these feelings is key.
3. How creative am I?
Each animal has a distinct personality. As a veterinary assistant, you will encounter situations that will require you to think outside the box and use your creativity.
4. Am I detail oriented?
Working as a veterinary assistant requires a strong attention to detail. Whether you are performing laboratory tests, sterilizing instruments or providing post-surgical care, each animal's well-being will depend on your complete attention to the task.
5. How are my communication skills?
As a veterinary assistant, you'll need to follow directions from a veterinarian as well as communicate with pet owners. You'll need to be a strong listener as well as speak clearly and compassionately in your daily duties.
6. Am I responsible?
When an animal's life hangs in the balance, you'll need to do whatever is necessary to help. An emergency may require you to skip lunch or work late. Is this something you would be happy to do?

If you're an animal lover, you won't find many careers more rewarding than that of a veterinary assistant. Whether you're just starting out in your career or looking to change industries, you can get started at Penn Foster Career School. Contact Us today for more information.