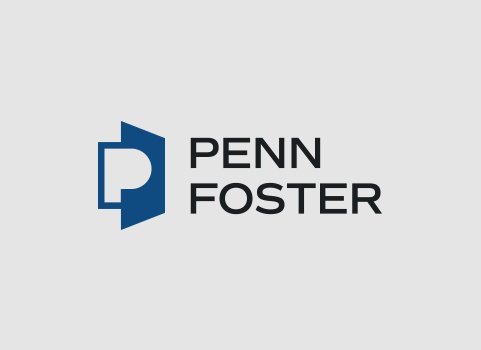 Design and Creative Services
6 Traits of a Successful Wedding Planner
Becoming a certified wedding planner requires a person to have a variety of skills and traits. Here are a few qualities of successful wedding planners that can help you along your career path!
Is a career as a wedding planner the right fit for you? This creative and highly in-demand profession requires a variety of skills and traits. Below are a few qualities that a successful wedding planner should have:
1. Patience. Couples and their families look to you not only as an expert planner, but also a source of calm. Weddings are hectic, and the successful wedding planner knows how to soothe the chaos, anxiety, and insecurity. Your patience should help keep every step of the wedding neat, organized, and straightforward. If unexpected changes occur, as they often do, you must be able to keep a level head and help your clients do the same.
2. Knowledge. Staying current on the latest trends and innovations in the wedding industry is crucial. This applies to every facet involved in the planning process, including catering, fashion, budgeting, interior design, marketing, and more. Knowing which venues and styles best fit the season can make all the difference. You should feel confident in answering clients' questions and be ready to offer relevant advice and design schematics off the top of your head.
3. Problem Solving. Every wedding is a complex equation with many variables. The bride and groom may have very different ideas and preferences, and the ones paying for the wedding may insist on their way being the only way. You must be able to remain neutral and present multiple options to help all parties settle on a final decision. Other problems may also arise. What if the caterer can't make it on time? Do you have a backup? The mark of a truly successful wedding planner is how well they sort things out when the plan falls through.
4. Financial Skills. A savvy wedding planner knows both the creative and business sides of their profession. You need to know the highs and lows of every cost and adapt to budgets big and small to make the wedding a success. You must also network with vendors, and you shouldn't be afraid to negotiate to save money.
5. Intuition. With enough knowledge and experience, you'll be able to gauge what a couple wants, even if they aren't sure themselves. You can convert vague ideas into detailed strategies and you aren't afraid to take the lead. You're an excellent listener and can piece together subtle clues to complete the puzzle.
6. Passion. Above all, a superb wedding planner loves what they do. You enjoy helping people create memories that last a lifetime and feel at home ironing out every detail to make their plan a reality. You may enjoy the creative process, or you might be more drawn to organization and number crunching. However, your biggest passion is helping couples enjoy their special day.
If these traits describe you, then a career as a wedding planner may be your ideal match. Penn Foster's Certified Wedding Planner diploma program can help you take steps toward achieving your dream of helping others' dreams come true.