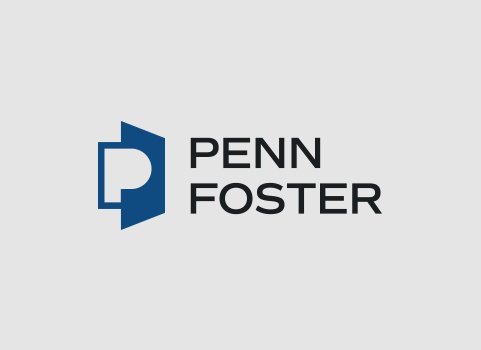 7 Essential Soft Skills for Any Profession
"Soft skills" are traits that help you work well with others, regardless of your work environment. Learn about the most essential soft skills for getting ahead in the workplace in this Student Life Blog post!
soft skills (noun) – personal attributes that enable someone to interact effectively and harmoniously with other people
Trying to figure out what the best soft skills are for your job? Want to work on making sure you have what you need to be a competent and successful worker, no matter what field you're in? Knowing what personal attributes are beneficial for your work environment can go a long way in helping your professional relationships. Read up on some helpful soft skills that will make you a better worker, regardless of your profession.
1. Flexibility and multitasking. Often known as the ability to "wear different hats", multitasking requires being able to take on several responsibilities at once. A flexible person that can multitask well is often able to facilitate a well-functioning environment, while showing bosses or supervisors that they can take on unpredictable tasks that may pop up. Being flexible in your job is important for demonstrating your ability to take on whatever responsibilities you're assigned, even if it's not part of your normal job description.
2. Team player. A key addition to any office is someone who can work well with everyone, regardless of whether they are working with people outside of their direct work bubble. Collaborations happen often in the work space, so it's important to be able to work well with others and bring your strengths to the table to benefit the larger team.
3. Leadership. Leadership skills aren't just important for supervising positions. Leadership skills are incredibly important for professional growth, and showing leadership skills in your current position – even if it's not one in which you supervise others – can help you distinguish yourself from your work peers.
4. Communication skills. From writing memos, crafting emails, or preparing different documents for tasks around the office, communication skills are incredibly important no matter what your role is at work. Working alongside others requires a need to be able to communicate easily and professionally, and one of the soft skills most valued by employers.
5. Problem solving. In any work environment, there will come a time when you face a road block. Having strong problem solving skills is crucial in being able to navigate through difficult times at work, and can help get you through the adversity ahead, regardless of what positon you hold.
6. Organization and time management. In work spaces where there is often more than one project going on, time management skills are crucial. Some work may be time-sensitive, while other assignments have flexible deadlines. If you are able to prioritize your tasks, keep organized, and plan when things need to get done, it becomes easy to complete everything that needs to be finished on time while producing quality work.
7. Active listening. Listening is incredibly important in any cohesive work space. Try to focus on actively listening to what people are saying. This brings listening to the next level because not only are you making the effort to understand what people are saying, but also thinking about when to ask questions and speak, and what the best questions are to ask.
While soft skills aren't necessarily something you would put on your resume, the topic of your character strengths may come up during an interview. Think about what soft skills you currently possess and which ones you need to work on to help raise your stock as an employee – regardless of your profession!