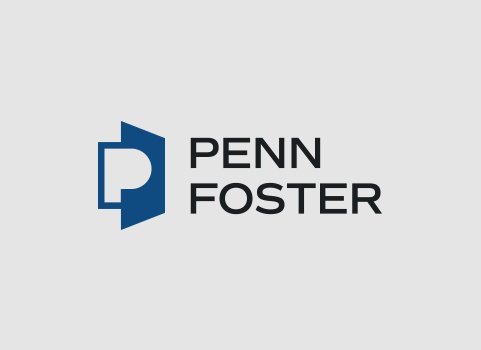 Automotive and Engine Repair
8 Skills Every Automotive Repair Technician Should Have
Not sure if you have what it takes to be a successful automotive repair technician? If you want to excel in this fast-paced career, here are a few traits that can help you succeed along the way.
Automotive repair technicians inspect, maintain, and repair all types of cars, trucks, and other motor vehicles. In-depth knowledge, skills, and physical ability can help you excel in this in-demand field. If you want to pursue a fast-paced career as an automotive repair technician, here are a few traits that will help you along the way.
1. Communication and interpersonal skills
As an automotive technician, you'll spend a lot of time talking to customers. You must learn how to be attentive and friendly and be able to clearly explain vehicle problems and repair options. By doing so, you'll help customers feel at ease and encourage them to return to your shop when their vehicle needs future servicing.
2. Problem solving skills
Most problems have several solutions, and it's up to automotive technicians to find the best one. You must be able to draw conclusions from various tests and approach the problem from different perspectives to find the most efficient and effective solution to various vehicle ailments.
3. Diligence
Customers have busy schedules and depend on their vehicle for many tasks. It's up to you to work hard to get them back on the road safely. You must stay focused, be proactive in informing customers of your progress, and be reliable in answering questions and explaining the situation.
4. Attention to detail
Working on a car is similar to operating on a patient. You must have in-depth knowledge of every component and how they interact. Even a small detail can have a tremendous impact on vehicle safety and performance. You'll have to leave no stone unturned, and double-check that every issue is resolved. Your customers' lives could depend on it.
5. Initiative
Industry trends, vehicle standards, and automotive laws change constantly. New makes and models may require specific maintenance techniques. Successful automotive technicians must invest in ongoing education to hone their skills and keep pace with the latest news and updates.
6. Physical fitness
Automotive technicians must have sufficient strength, stamina, and flexibility to handle daily tasks. Be sure to exercise regularly, eat a balanced diet, and get plenty of rest. Visit your doctor and obtain a physical examination before beginning work.
7. Dexterity and coordination
Many automotive maintenance and repair tasks require finesse and precision. Some projects will take a great deal of time, while others must be performed in narrow spaces. An automotive repair technician career diploma program can help you learn the skills needed to handle these challenges.

8. Time management
An auto repair technician's daily schedule includes multiple projects. You must be able to manage multiple deadlines and strategically plan your workday to finish all orders. As you gain more experience, you'll hone your time management skills and be able to take on more orders.
If you're interested in cars and want a career that allows you to work with your hands, Penn Foster Career School's Auto Repair Technician program can help you pursue your passion. Contact us today to get started.