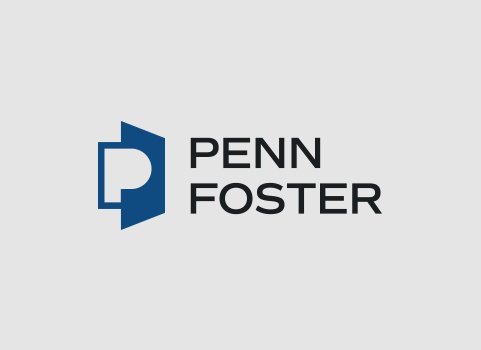 Fitness and Nutrition
A Look at the Benefits of Online Cooking Classes
While online programs continue to grow in popularity, many people don't think to consider learning hands-on skills outside of a traditional setting. Take a look at the benefits of learning online cooking online, and how you can get hands-on training while learning at your own pace and on your own schedule.
Online education is changing what's possible for students throughout the world – and that's true even for those who want to learn hands-on skills, such as gourmet cooking. Online cooking classes are exploding in popularity, with many students looking to either improve their skills for entertaining family and friends or take the next step toward a career in the culinary industry.
But can you really learn everything in an online format that you'd learn by practicing under the watchful eye of an instructor? You might be surprised. In fact, today's technology can help turn your kitchen into a professional workspace where you can learn to prepare both basic and advance dishes.
Here are just a few of the benefits you'll enjoy in an online cooking program:
You'll learn by doing. Many students hear the phrase "online learning" and think they'll be spending all of their time reading articles on a computer. In reality, online cooking classes typically combine standard online curriculum with interactive videos and hands-on practice. That means you'll put your new knowledge to use as you learn how to bake, broil, sauté, fry, grill, steam, roast, and more – all from the comfort of your own home.
You can set your own goals. What do you hope to accomplish with an education in gourmet cooking? Do you want to hone your skills to throw the ultimate dinner parties? Start your own food truck or restaurant? Or gain a foundation to build on at an advanced culinary school? Whatever your goals, cooking classes allow you explore your love of food and define how you want to use your skills.
You can create a schedule that fits your life. Traditional culinary schools typically have rigid schedules that are often inconvenient for many students. Online cooking classes allow you to learn when you have time. That means you can maintain your current work schedule, spend time with your family, and meet your daily responsibilities while you complete your education. It's an ideal fit for busy adults who don't want to turn their lives upside down to learn new cooking skills.
If you're thinking about enrolling in an online cooking school, it's important to find one that fits your needs while offering the education you want. If you'd like to study at an accredited institution with supportive instructors and interactive curriculum, consider the online Gourmet Cooking certificate program at Penn Foster.