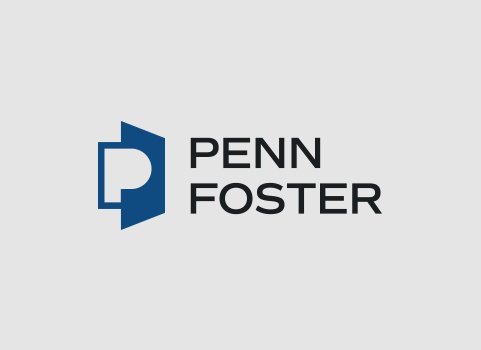 Skilled Trades and Industrial
How to Become a Handyman
Whether you want to be more useful when it comes to household repairs or want to start your own home repair business, becoming a handyman requires education, preparation, and planning. Learn how to take the first steps toward becoming a handyman right here in the Student Life Blog!
A handyman is a person equipped with the skills required to handle home repairs and minor renovations, either in a professional setting or when the need arises at home. Whether you are a self-taught repairman looking to turn your hobby into a career or simply someone who would like to improve their usefulness when faced with a home repair issue, becoming a handyman requires education, preparation, and planning. Here's how you can get started:
Educate yourself. Depending on your goals, educating yourself can range from spending a few hours watching YouTube videos and reading home improvement magazines to going to school and learning a specific skilled trade. It is important to learn the proper techniques and safety protocols before trying to tackle a project for the first time. While educating yourself on simple home repairs may be as easy as watching a professional perform those tasks, there are several programs available – including those in carpentry, plumbing, and home remodeling and repair – for those looking to make a career of their handiwork.
Have the necessary tools. While you don't need to break the bank stocking up at your local hardware store, having the right tools for the job is a necessity. Not sure what tools you need to get the job done? Here is a list of essential tools for any type of DIY project.
Make a plan. Experimenting with new techniques and unconventional solutions might work for home vanity projects or familiarizing yourself with different tools, but professional handymen should never start a repair without drawing up a plan. Take into account how much time you will need, what tools you should have ready, and what safety precautions will be required. A few extra minutes of planning can save you a few days of trying to fix a home repair gone wrong, and in a professional setting your reputation will depend on knowing the best way to solve a problem in an efficient way.
Regardless of whether you are looking to take up a new hobby, improve your ability to fix things around the house, or take your knack for handiwork to a professional label, education, preparation, and planning are key to becoming a handyman. If you are serious about learning a skilled trade to improve your skills around the house in your free time, consider an online program to help you get started!
Sources
Handyman Training: Becoming a Handy Man | Handyman Startup
How to Build the Essential Toolbox for Every Level of DIY | Lifehacker