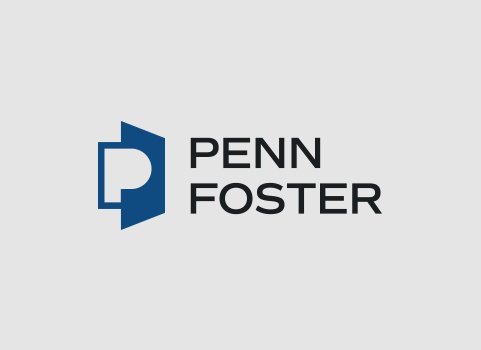 Design and Creative Services
Benefits of Having a Graphic Design Degree
While having a degree isn't absolutely necessary to become a graphic designer, earning your graphic design degree may have more benefits than you'd expect! Here are four benefits of having a graphic design degree.
Many aspiring art and design professionals are unsure whether it's worth it to pursue a degree. This dilemma is especially relevant in the field of graphic design, where free online lessons can teach you basic skills. While having a degree isn't required to become a graphic designer, it can pay off in more ways than you might expect.
1. It helps improve your employability

Earning a degree shows potential employers that you committed time and effort to overcome challenges and hone the skills necessary for the job. Even if your portfolio outshines the competition, it may not even reach the eyes of an employer unless there's a degree listed on your resume. Many organizations also use automated software to search for keywords in your resume. For example, if your resume lacks the words "degree," "associate," or "bachelor," it could very well go straight into the shredder.
2. It boosts your earning potential

Many graphic designers have landed jobs without a degree. However, those with a degree often command higher salaries and commissions. That's because having a degree adds to your professional image. A graphic design degree program follows a thorough curriculum designed to help prepare you for real world projects. The degree gives employers and clients more confidence in your skills and dedication. Even if money isn't your prime motivator, it's certainly beneficial to earn more for your work.
3. You'll get expert feedback

Graphic design degree programs are taught by experienced professionals who can help you learn from mistakes and master your knowledge and skills. By trying to learn on your own, you risk skipping important topics and adopting poor habits that can carry over into your professional work. Learning requires constant communication and feedback, which is difficult to get without an active instructor. Most instructor will be happy to provide you with advice and support even after you graduate.
4. You'll gain valuable experience

In graphic design and any field, practice begets success. A structured graphic design degree program will hone your skills through various assignments, projects, and exams. You'll use different techniques, work with various tools and design programs, and explore scenarios akin to those you'll face throughout your career. These practice projects will also help you build your portfolio with confidence.
As an educated graphic designer, you'll have access to many rewarding opportunities. Penn Foster's graphic design associate degree program will give you the knowledge, skills, and hands-on experience to help you produce incredible work to impress employers and clients.
Sources
Is a Graphic Design Degree Worth It? | Graphic Design Degree Hub
Is a Graphic Design Degree Worthwhile? | The Design Range