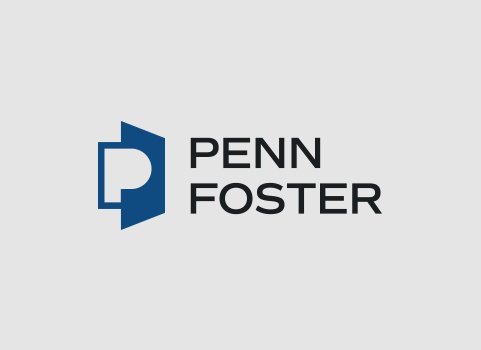 Healthcare
Student Stories
Bookkeeping Diploma Helps Graduate Grow at Work
Ronelle Duncan wanted to grow at her workplace. Looking to gain the skills she needed to advance in her career, she enrolled in Penn Foster. Since graduating, Ronelle has received a promotion and raise. Read how a career diploma helped her launch her career.
How our bookkeeping course helped one graduate get a promotion
Ronelle was working as a receptionist at Sugarapple Inn when she realized she'd like to turn her job into a larger career. She began researching schools, and that's when she found Penn Foster.
"The introductions to the programs were very specific and thorough, which made it easy to decide on which program was best," she said. "Also, the cost was within my budget."
That's when Ronelle enrolled in our online Bookkeeping Career Diploma program. Studying at her own pace, Ronelle enjoyed the coursework. To help her retain what she was studying, she wrote down points that stood out and seemed essential to remember. She also paid attention to examples and retained information by repetitive reading, and then giving herself time to process the information.
"I liked that it touched base on relevant and applicable topics," explained Ronelle about the program.
Ronelle noted that her family helped her stay motivated, along with the desire to finish the program.
"The challenges actually made it feel worthy of completing," she said.
After she completed the program, Ronelle received a promotion and raise at Sugarapple Inn, where now works as the accountant.
"I gained an edge at my workplace," she said. "My job was no longer just a job but a skill because of the knowledge gained. I was able to apply, expand, and eventually, manage that particular field. It enabled my seniors to have confidence in me, too."
As an accountant, Ronelle has a number of responsibilities that she believes Penn Foster helped her prepare for. Ronelle explained that learning QuickBooks and basic accounting skills in her coursework allow her to work on more complex tasks.
"I'm at an advantage [because] I invested in learning," she said.
Now, Ronelle plans to continue learning and is open to new opportunities while enjoying the challenges of her current job.
"I am always looking for ways to improve," she said.
Prepare for work with Penn Foster
Penn Foster's online programs offer a flexible way to learn. Our admissions specialists are here to help answer your questions. Call us at 1-800-275-4410 to get started.