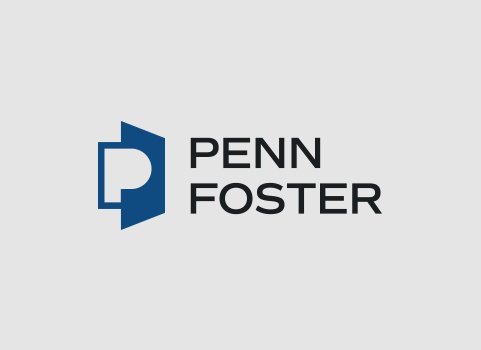 Healthcare
Deciding on a Medical Assistant Career
Are you interested in pursuing a career in healthcare but unsure whether a career as a medical assistant is right for you? Here are a few ways you can decide whether becoming a medical assistant is the right career path for your professional life.
Originally Published on AccreditedSchoolsOnline.org
Is a career as a medical assistant the right move? Medical assistants work closely with patients, doing everything from taking their blood pressure to processing their payments. They might give injections (depending upon state law), draw blood, keep up with medical records and otherwise help ensure the office runs smoothly. Medical assistants should have excellent technical and analytical skills, be very detail oriented, and communicate very well with others. If all of these points sound interesting, further investigation into the medical assisting career is definitely called for. Here's how to start.
Consider Shadowing
Job shadowing is an awesome way to decide if being a medical assistant is the right career path. Shadowing programs are available through many technical schools and career schools, and might be possible through simply contacting a local medical assisting program director and asking for leads. They might have a short list of medical assistants who are okay with accepting a potential student for a day of shadowing.
Audit a Class
Still not sure? Auditing a class at the local technical school or community college can offer a taste of what students might expect to learn throughout the educational pursuit. Auditing a class that requires some hands-on clinical work might give the best overview of what to expect. These online resources can also help aspiring students make a decision.
American Registry of Medical Assistants
A professional organization which aims to improve and advance the medical assisting profession.
Bureau of Labor Statistics, Occupational Outlook Handbook, Medical Assistants
The United States Department of Labor has comprehensive job descriptions for hundreds of professions (including medical assistants) detailing what they do, how to become one and employment information.
ExploreHealthCareers.org, Medical Assistant
A comprehensive overview of what it takes to have a career in medical assisting, along with many other healthcare professions.
O*Net OnLine, Summary Report for Medical Assistants
Provides a background explanation of the medical assisting profession including what they do, employment data and skills used while on the job.
PayScale, Medical Assistant Salary
Home to very detailed salary information based on experience, location and other variables.