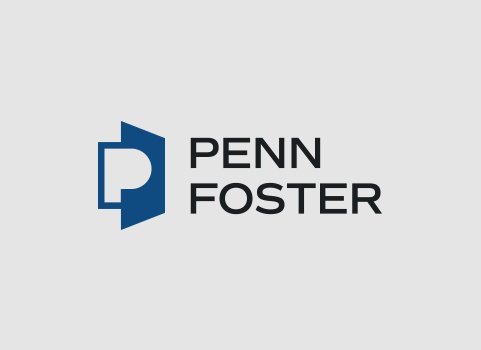 Employee Makes Personal Connections with Students
At Penn Foster, our mission is to enhance the lives of our students. But that often goes both ways! Our students motivate and inspire us and make our jobs feel worthwhile. Ensuring our students succeed is at the core of what we do, and it's a job worth doing. Here's why Steve loves what he does.
Going the extra mile
Students lucky enough to speak with Admissions Specialist Steve Mascia are sure to remember their conversation. Making connections and ensuring students feel heard is important to Steve, who says he approaches each call a little differently than his coworkers.
"I employ a bit of a sense of humor to instill comfort with my [potential students]," he said.
Those now enrolled in our Veterinary Technician Program may recall Steve highlighting the program's features and joking that enrollment in the program also includes listening to popular animal-themed songs.
"I relieve any tension there may be," said Steve. "It usually never fails and then I have a rapport with the student."
All jokes aside, Steve doesn't take his work lightly. He believes each call he takes may help a potential student reach their goals. Noting that he's a steppingstone, he feels a great sense of accomplishment.
"Being a [life changer] is extremely gratifying," he said. "...We help people fulfill their goals and dreams. I now feel as if I have been called here to help people achieve goals and better their lives."
Steve's approach to calls has led him to have some memorable conversations. He recalled talking with a young man who had gotten into trouble but knew earning a high school diploma would put him on the path he needed to reach his career goal of becoming a mechanic. After speaking with the student for an hour, he enrolled. He was so appreciative of Steve's help, he asked him to talk with his mother who was so happy she was in tears.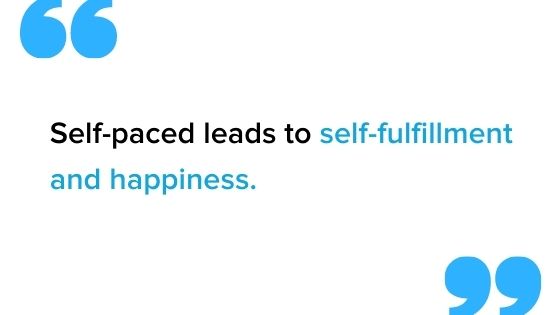 Conversations like this reaffirms Steve's belief that "Penn Foster is one of the greatest jobs he's ever had." Impressed with the leadership team and the growth potential at the company, Steve says he feels at home.
"I love the overall atmosphere and climate at Penn Foster," he said. "...I have the sense that I can grow here."
Steve looks forward to continuing helping students reach their potential and enjoys working for a company that puts learners first.
"Penn Foster helps by making the goal of acquiring a diploma convenient in any busy situation and is tailored to the student's lifestyle," he said. "Self-paced leads to self-fulfillment and happiness."
Make a difference
At Penn Foster, you can help others succeed. We're continuously growing and looking for top talent to join our team. If you're ready to start changing lives, visit our career page.