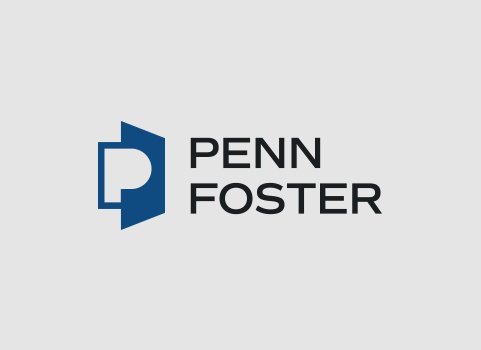 Veterinary
Why should you consider a career in forestry and wildlife?
Sometimes trying to figure out what you'd like to do for a career can be a challenge. If you're looking for something you're passionate about, hobbies can be a great starting point to help you decide what path is right for you. If you're the type of person who loves the outdoors and is happiest when surrounded by the natural world, a career in forestry and wildlife conservation might be exactly what you're looking for. There are a lot of diverse roles in the field, so keep reading to find out which one might be a good fit for you.
A career in forestry and wildlife conservation isn't for everyone. Even if you have an appreciation and respect for the natural world, you have to truly enjoy spending most of your time outdoors and often in the elements, since that becomes your primary office. But if you do enjoy physical activity, trekking through the outdoors, exploring various parks and forests while playing your part to preserve the natural world for future generations, forestry and wildlife can be a very rewarding career.
What Is wildlife and forestry conservation?
Wildlife and Forestry Conservation is all about preserving the natural world, stretching from forestry habits to the creatures that call them home. The role of a forestry and wildlife specialist can look a little different depending on where you live, but the goal is always to help preserve natural areas like parks, forests, and nature reserves. They also help to ensure the public is educated and aware of what's needed to protect both themselves and the land and animals from any potential harm. This can include maintaining trails and campsites, patrolling forest areas, enforcing environmental regulations, suppressing forest fires, and communicating ongoing conservation activities.
What can I do in the forestry and wildlife conservation field?
Forestry and wildlife conservation offers a lot of different career possibilities. It all depends on where you live and what interests you. Common duties often include managing park trails, ensuring the health of trees including cutting those that are damaged or diseased and planting new seedlings, clearing pathways, and preventing forest fires.
Many people who choose this career path also work for state and government agencies. Park rangers educate visitors on the area they are exploring, explaining history, plants and animals commonly found, and how to have a safe and responsible visit. They also are versed in the management of big-game mammals and their environments. Or, you may also work for environmental agencies preserving and maintaining game lands. Besides preserving and maintaining game lands, you can also find roles that work with aquatic life. Responsibilities can include measuring vegetation, analyzing the suitability fresh water habitats for cold-water fish, and examining common warm-water game fish species.
What is the career outlook for forestry and wildlife?
Work in the forestry and conservation field remains very steady, according to the Bureau of Labor Statistics, with the average salary being $30,640 per year. No college degree is required to get started, but earning some qualifications can help you stand out from competitors, especially if you'd like to apply for positions with state or federal agencies. While many entry-level workers learn the skills needed while on the job, Penn Foster's Forestry and Wildlife Career Diploma can impress potential employers and help prepare you with the foundational knowledge and skills needed so you can hit the ground running in your new career.
Preserve the future with Penn Foster
Becoming a professional in Wildlife and Forestry Conservation can allow you to protect the wilderness through a career you love. If you want to make an impact on your community, call an Admissions Specialist at 1-888-427-6500 to learn more about Penn Foster's affordable, interest-free tuition and self-paced programs.