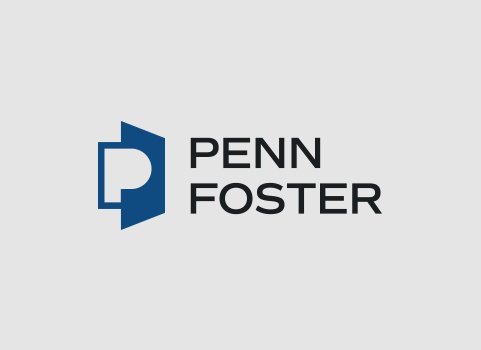 Skilled Trades and Industrial
From Pastime to Profession: Gunsmithing
Career experts and parents generally have one piece of advice they give in common: do what you love. In the first part of our "From Pastime to Profession" series, we take a look at how you can turn your firearms repair hobby into a career as a gunsmith!
Career experts and parents generally have one piece of advice they give in common: do what you love. This could be studying a subject in school that you care about or pursuing a job in a field you're passionate about. Most of us, however, end up considering salary, career advancement, and opportunity when it comes to finding a job and not "do I love this? Will it make me happy?" There's absolutely nothing wrong with that; after all, we need to be practical. We need to buy food, pay for shelter, and often, what we love won't provide those things for us. But every now and then, if we're lucky and savvy, we can turn a hobby we love into a job we're passionate about. One pastime that can become your profession is Gunsmithing.
Many people make a hobby out of firearms. Usually, this is because they enjoy hunting, the history of different weapons, or both. Eventually, these interests move to research because you want to know how the thing you love works. Or it could be simply because you prefer to take care of your own things and want to know how to fix and keep your firearm in good condition. Either way, gunsmithing may be the perfect profession for you to live the do what you love, love what you do mantra.
What does a gunsmith do?
Generally, gunsmiths learn and have the knowledge to make custom firearms, customize parts for existing firearms, and repair those firearms. You'll regularly be expected to repair a customer's firearm, as well as restore old or decaying parts. This could be as simple as a quick fix or a process that can take days. You'll also answer customer questions when they are considering purchasing their first firearm or a new type of gun they haven't previously used. You'll need to be knowledgeable about different types of firearms and their use. As a gunsmith, you can work in a number of shops or open your own business.*
How do you become a gunsmith?
The first step to becoming a gunsmith is simple: have a love for firearms or an interest in how they work and what it takes to keep them up. Once that's established, you can begin turning your hobby into a career by taking a program or class to cover information you may not be 100% familiar with. The benefit of taking an established gunsmith program is not only learning new information; you can include the diploma on a resume or, if you're starting your own business, in your licensing paperwork.
Generally, working at something we love or in a field we're passionate about makes going to work each day something to look forward to. No job or career is ever perfect; everyone has their off days, no matter the career. But taking a chance and turning your pastime into your profession can often result in a longer, happier career!
*Working in the field or owning your own shop both require Federal Firearms Licenses, though the requirements may be different for each. Check with your state professional licensing board or similar regulatory body for details.