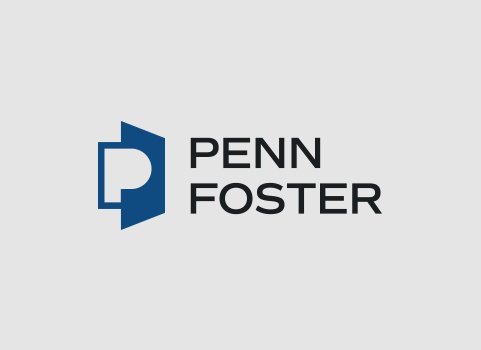 Skilled Trades and Industrial
Gun Restoration: Do It Right for the Best Results and Improved Value
Gunsmithing skills come in handy when restoring antique firearms. See a few popular types of firearm restoration techniques that can help with that new project.
If you're a gun hobbyist, you're probably aware of the debate surrounding the restoration of antique or collectible firearms. On one side are the purists, who believe that restoring a gun ruins its original value, no matter how pitted or rusted the gun's finish or barrel has become. On the other side are those who believe that restoration can only improve and enhance a gun's value, both in terms of what it's worth and its function as a working firearm.
So which side is right? It depends on the condition of the gun.
Most gun experts agree that some minor wear issues won't negatively affect the value of a gun. In fact, some types of wear may actually increase a gun's value – for instance, rubbing on a wood stock that shows regular wear by the individual who used it or a set of initials lovingly carved by the original owner. These types of wear can add to the value for collectors who like to see evidence that the gun was once used and prized by its long-ago owner.
But other issues are clearly damage and have nothing to do with the chain of ownership. They're simply signs of neglect that have accrued over the ages. These damages include pitted or rusted finishes, rusted pins and trigger mechanisms, pitted or rusted barrels, and wood elements that have become scratched during storage or through rough handling. Restoring these types of guns can add to their value because it helps return it to its original state – the state that was once prized by its original owner.
The most common and popular types of restoration include:
Wood restoration
If the wood fittings or gun stock on an old rifle are damaged, you may want to refinish these to bring them back to their original luster. Generally, wood restoration on a gun involves stripping off the original varnish, repairing dents and gouges in the wood through steaming or sanding, and refinishing with either a new stain or finish.
Bluing
Bluing is a process that protects steel guns against corrosion and helps maintain the gun's finish. It can also be used to improve the appearance of the gun. Hot bluing is a more extensive and difficult process, whereas cold bluing is great for touch-up jobs.
Replacing a gun stock
If the stock of an old shotgun is cracked or too worn out to be fixed through refinishing, a replacement might be in order. This kind of gun restoration work involves taking apart the gun, sanding and finishing the new stock, and attaching it to the gun.
The key to restoring a gun so it gains value is to be sure the restoration is done correctly. A sloppy restoration can be much worse than no restoration at all.
Restoring a gun the right way can be tricky, and knowing all the proper techniques is critical. The best way to learn how to restore a firearm from muzzle to butt is to enroll in a program like Penn Foster Career School's gunsmith program. In just three short months, you can learn all you need to know about restoring guns through an online curriculum and a series of streaming videos that show you step-by-step how the pros do it. Penn Foster Career School has been providing top-quality gunsmith training for more than 30 years. Learn more about our Gunsmith program today!