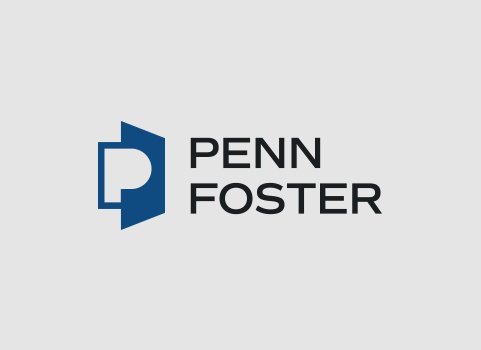 Healthcare
How Do I Become a Home Health Aide?
Penn Foster's new Home Health Aide program is designed to help you break into the direct care industry. But what exactly do home health aides do? And how do you become a home health aide? Find out in this Student Life Blog post!
This week, we launched our new Home Health Aide career diploma program - but what exactly is a home health aide? What are their daily responsibilities? And what is involved in home health aide training? This blog post is designed to help answer those questions and more, so that you can decide whether becoming a home health aide is the right move for your professional life.
What do home health aides do?
Home health aides assist patients in the comfort of the patient's home - whether that's a house, group home, day service program, or assisted living facility. They most often help older adults who need assistance with basic health-related services, such as checking a client's blood pressure and vital signs, as well as day-to-day tasks that the patient might not be able to do on their own, such as light housekeeping or grocery shopping. For home health aides that work in certified home health or hospice agencies, responsibilities can also include reporting changes in a client's condition to their supervisor or case manager.
What is the job outlook for home health aides?
Over the next few years, home health aide jobs are expected to rise 38%, with nearly 348,400 positions expected to open. This rate of employment is much faster than average, suggesting that if a person was interested in home health aide training, now is the time to start. Elderly clients and those with disabilities often rely on home care as a less expensive alternative to nursing homes or hospitals, and as the elderly population grows, the demand for home health aides will continue to increase.
How do I become a home health aide?
The requirements for becoming a home health aide vary depending on location or work environment. State training requirements for home health aides vary, as some states require home health aides to complete nursing aide certification before seeking employment (click here for a guide to state-by-state training requirements). However, some states simply require home health aides to have earned their high school diploma.
If you are interested in becoming a home health aide and want to seek additional training, online home health aide programs can help you learn skills helpful for working in a home health, or direct care, setting. Be sure to select a program that teaches a combination of the health care aspects involved in a home health aide's responsibilities - such as basic medication and nutrition information - as well as topics covering the business-side of the industry, such as ethics, confidentiality, and meeting the needs of a client.
If you are still not sure whether becoming a home health aide is right for you, stay tuned to the Student Life Blog in the coming weeks for more resources to help inform you about this exciting career of helping others!
Source
Home Health Aides | Bureau of Labor Statistics