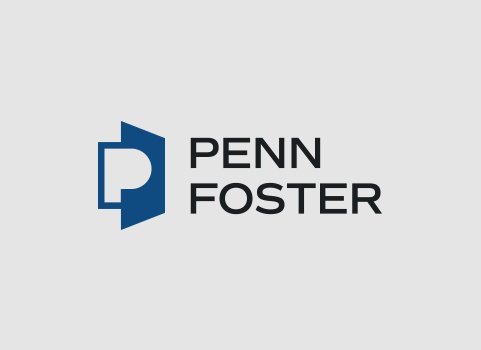 How To Become a Home Inspector
If you're interested in becoming a professional home inspector, learn more about what steps you can take to get there. From educational requirements and online training options for home inspectors, to industry certifications necessary, this blog will walk you through what it takes to become a home inspector.
If you're interested in becoming a professional home inspector, you may have questions about what steps you need to take in order to get started on your career path. Diving into the skilled trades industry can pose some questions about training requirements, because unlike other industries where you are required to have specific degrees from a college or university in order to begin working, home inspectors - while they may need training to help them prepare and get started - aren't always provided with a straightforward educational or degree path to follow. So if home inspection is a career path you're interested in following but you're not sure where to begin, the following guide can provide some concrete steps you can take to get there.
How to become a home inspector
Check your state requirements. As mentioned above, there are no national standards for home inspection certification. However, various states may have different requirements to become a house inspector. Some states may only require 60 hours of education; some may require almost 400, some may require none at all. So for one, you should check your state requirements for home inspectors to be sure.


Find the right training for your needs. Regardless of hours required in your state, if you do not have any prior knowledge or experience in home inspection, and you have never inspected a home before, it would be practical to receive some type of training before you start working with clients and advertising yourself as a professional. You can look for affordable home inspector training online or take classes locally wherever you are able to find in-person training options.


Gain the industry knowledge necessary. In Penn Foster's online home inspector career diploma program, you will cover the basics of electrical and mechanical home inspections, from private residences to commercial facilities. Covering everything from structural design to interior inspections, the goal of the program is to prepare you to take the National Home Inspection Exam so that you can start your own business or work for an inspection company (this would be dependent upon your individual state licensing requirements).


Pass your National Home Inspection Exam. As mentioned, this might not be a firm requirement depending on the state you live in. That being said, many home inspectors, even ones who live in states where this exam is not required, feel more capable and formally prepared to start working if they have sat for and passed this national exam. This also can help you stand out from your competition. Registration for the National Home Inspector exam is open online, and as of May 1, 2021, PSI and Pearson-VUE testing centers have reopened following social distancing guidelines where conditions allow. Facilities are implementing heightened health and safety measures and are adhering to local requirements, meaning you will be able to schedule and sit for your exam at a traditional testing center if you'd like to.
Learn more about Penn Foster's online home inspector training
Now is a great time to start training for a career as a professional home inspector. There are a lot of growing opportunities for home inspectors, such as working for inspection, foreclosure, insurance or real estate agencies, or working independently for contracting and inspection services. Not only that, the Bureau of Labor Statistics is currently reporting an average annual salary for construction and building inspectors as $60,710.
If this is a career path that seems right for you and you're currently looking for training, Penn Foster offers an online training program for home inspectors that you can complete at your own pace. To learn more about home inspection training programs like this, or to find out how you can get started, reach out to our Admissions Specialists at 1-888-427-6500.