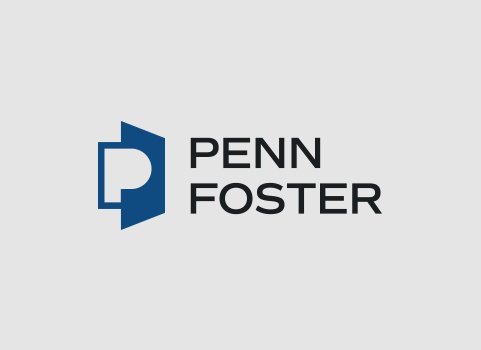 Design and Creative Services
How to Become an Interior Designer
Do you have a creative streak that you'd like to put to work? Apply your eye for detail and love of design into a career by becoming a professional interior designer! Here's how to get started.
If you have a knack for creativity and an eye for detail, an interior design career may be your calling. Success in this competitive field requires passion, dedication, education, and experience. Below is a sample path you can take to become an interior designer.
Complete an interior design degree program
While it's possible to start your own interior decorating business without formal education, it will be difficult to earn clients' trust. Earning an associate, bachelor's, or master's degree in interior design can help you open many opportunities in the field and prepare to handle the business and ethical challenges faced by professionals in the industry. Many companies look to hire candidates with degrees in interior design specifically. However, coursework in similar fields such as graphic design can also help you get a foot in the door.
Earn an interior design certification
Another optional – but highly beneficial – step is earning your interior design certification. Some states require certification while others don't. However, becoming certified is necessary for you to use the title of "interior designer" as opposed to "interior decorator."
The National Council for Interior Design Qualification (NCIDQ) offers a certification exam, though your specific state may require you to test through a different organization. To qualify to sit for the exam, you must have a degree in interior design and sufficient work experience. Specific requirements vary by state. You can also pursue specialized certifications to bolster your skills in a specific interior design concentration. These certifications are typically offered by trade associations and can help you break into hard-to-reach niche markets.
Gain experience wherever you can
New interior design graduates often have trouble gaining clients or getting hired by a company off the bat. You can address this problem by completing a few projects for free or at a low price. You can spruce up the homes of your family and friends, network with local businesses looking for low-cost services, or volunteer for a local charity. While these projects may not be lucrative, they'll earn you valuable experience, references, and connections you can leverage later on.
Build a professional portfolio
An interior designer without a portfolio is like a bird without wings. Clients and employers want to see your skills firsthand before they hire you. After all, it's much easier to present your ideas and methods visually than verbally. Be sure to take high-resolution photos of all of your professional projects. Include your sketches and concept designs, and organize your portfolio to showcase your diverse styles. Prepare both a physical and an online portfolio to show clients that you're both talented and tech-savvy.
Whether you want to be self employed or work as a salaried interior designer, it's important to build a solid foundation. Penn Foster's Interior Design degree program can help you gain the knowledge, skills, and professionalism to help you succeed in this exciting field.