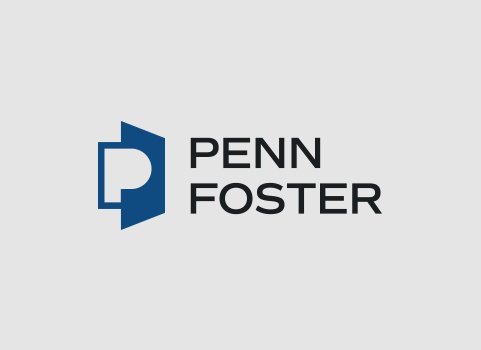 How to Break Out of Your RUT-tine
Routines can be a great way to keep us organized, on track, and disciplined. But sometimes sticking too closely to a routine for too long can leave us feeling tired, bored, and disengaged. If you feel like you're stuck in a rut, here are some helpful tips to help you break out and recharge.
Though there are many benefits to maintaining routines, staying too rigidly focused on one can lead us to being stuck in a rut. A rut can cause feelings of frustration and dissatisfaction with work, school, and life in general. You don't have to scrap a schedule and take every day at a whim, but you can make little, periodic changes to snap you out of boredom.
How to get out of a rut
Getting yourself out of a daily rut doesn't mean you need to do anything crazy. A change in schedule or activity here or there, even small, can make you feel energized and more appreciative of daily life. Here are some ways you can regroup and recharge:
Acknowledge why you're feeling stuck. The first step to addressing your rut is finding out why you're feeling this way. Is it because you stick to the same things every day without any change, needing to take a step away? Or is it because you took an unintended path and genuinely don't enjoy the things you're doing? Knowing the answer will help you determine what to do next.


Head outdoors. Enjoying what nature has to offer can be very therapeutic. Fresh air can revitalize your mind and body. If you're someone stuck behind a desk all day, the change in scenery can provide your brain with a detox from computer screens and technology. It can also help you get in touch with yourself, making you more aware of your surroundings as well as your mental and physical experience so you can decide in which direction to go.


Be spontaneous. You don't have to board a flight to Europe at a moment's notice, but doing something unplanned can give you a little excitement. Head out to a concert or art exhibit, go for a long drive, or drop into a yoga class. Whatever it is, doing something unexpected can be exhilarating, leaving you with a sense of satisfaction and accomplishment.


Try something new. While you're being spontaneous, try something new. Consider joining a book club where you'll meet new people and engage in new ideas. Try a new restaurant or food. Or try learning a new skill by taking a course. Maybe you enjoy fashion, so give Dressmaking and Design a try. If you have a green thumb and enjoy plants, Floral Design can provide a great creative outlet. Perhaps part of your rut has to do with your home. Learning Interior Decorating can help you spruce things up so your surroundings don't feel so boring.


Reward yourself. Sometimes the cause of a rut is that we're so busy taking care of everyone and everything else that we forget to take care of ourselves. Take some time to treat yourself to a trip to the salon, a bubble bath, a nice dinner, or something you've been thinking about buying for a while. That small reward can improve your mood and your perspective.
Break out of your rut with Penn Foster
Sometimes all we need to make life a little more interesting is to try or learn something new. Penn Foster offers affordable, online classes that are self-paced so you can work on them when it's best for you. Start making a change today by enrolling online or call an Admissions Specialist at 1-888-427-6500 to learn more.