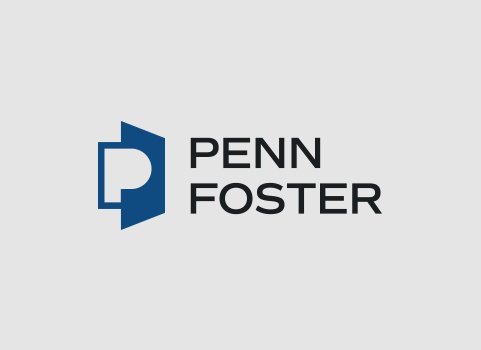 Veterinary
How to Increase Your Salary as a Veterinary Technician
Whether you are a student learning how to become a veterinary technician or you're already a practicing vet tech, you'll want to be compensated fairly for your hard work. Here are a few ways you can increase your salary as a veterinary technician.
The veterinary technician field offers exciting and rewarding opportunities for those who love working with animals. According to the U.S. Bureau of Labor Statistics (BLS), the field is expected to grow by 19 percent over the next seven years –much faster than the average growth for all occupations.
That growth means there will be plenty of job opportunities for those who want to work with veterinarians to care for sick and injured animals. However, like in any profession, you'll need the right training to take the first steps towards advancement opportunities and earning a veterinary technician salary you'll be happy with.
Increase Your Value as a Veterinary Technician
Even the most-satisfied employees want to be sure they maximize their earning potential, and in veterinary technology, there are some simple things you can do to help boost your salary potential:
Find a program that offers real-world experience: Enrolling in an accredited veterinary technician program that offers real-world experience like internships or externships can help you make yourself more valuable to employers. Showing that you have real-world experience in animal care can help improve your job prospects, and might help you when it comes to negotiating a higher salary.
Specialize in a specific type of care: Veterinary technicians with experience in large animal care, surgery, anesthesiology, wildlife care, internal medicine and other specific areas of expertise may find higher-paying opportunities than those who offer more generalized care.
Consider relocating: Some areas of the country offer higher salaries. According to the BLS, practices in the Northeast and New England regions tend to pay the most while practices in the South offer salaries nearer the bottom of the salary range. However, be sure to factor in cost-of-living differences before you decide to pack up and move!
Shop around: No matter where you are, you can maximize your veterinary technician salary by finding our which veterinary offices in your area offer higher salaries. The wages can vary significantly from one practice to another, so be sure to do your homework.
Earn Your Veterinary Technician Degree with Penn Foster
Penn Foster's Veterinary Technician Associate degree program is fully accredited by the American Veterinary Medical association (AVMA), so you can feel confident in the training you'll receive. Plus, you can complete the program online and get real-world training for on-the-job experience to help you get ahead of the curve during your job search. To learn more, visit our program page.